Bogleech Stuff for Sale!
Support Bogleech.com and my many sinister secrets by buying some stuff with my drawings on it! If there's something weird you would like on a shirt, button or magnet that you don't see here, just E-mail me and I'll see what I can do about it!



Get all your favorite Awful Hospital weirdos and over a hundred other Bogleech monsters, bugs and parasites on mugs, stickers, totes, throw pillows, posters and clothes!
Stickers are half price when you order six or more! That's only $1.50 each!
BOGLEECH T-SHIRTS!
Click any design below for its order page! Shirts are printed by
Nocturnalsea
, finer quality and variably more affordable than shirts from zazzle or redbubble. Plus, when you buy shirts direct from here, I get more commission!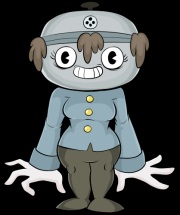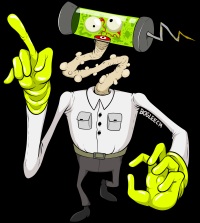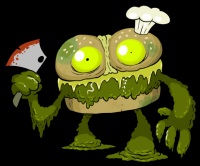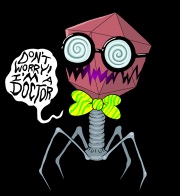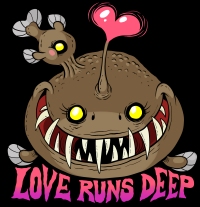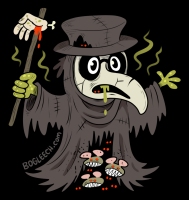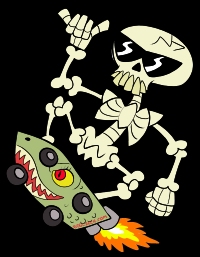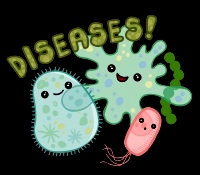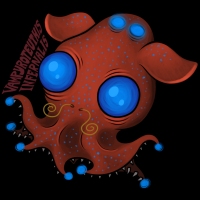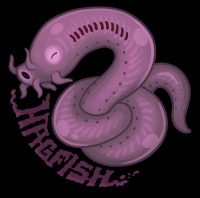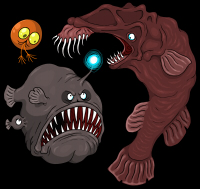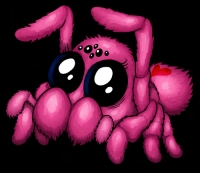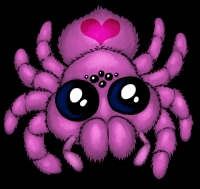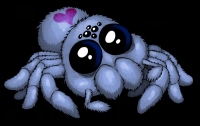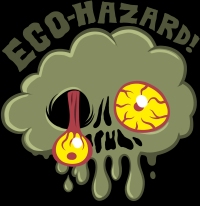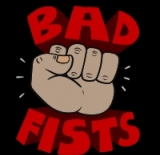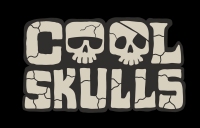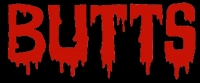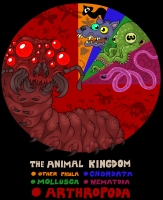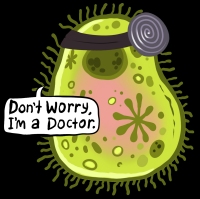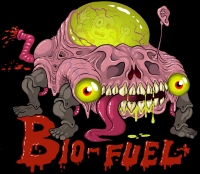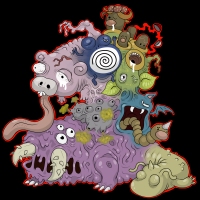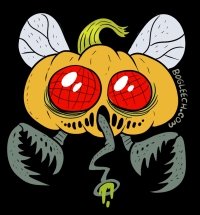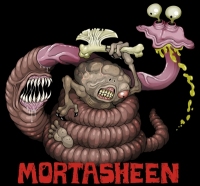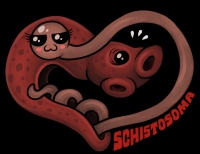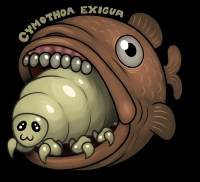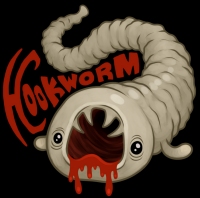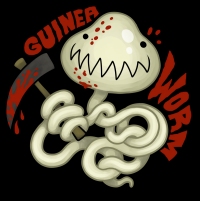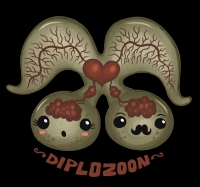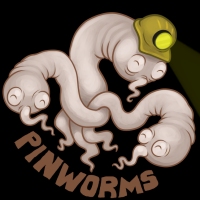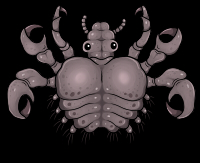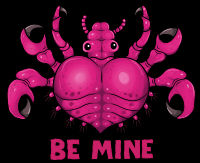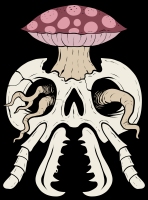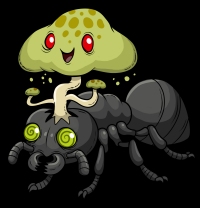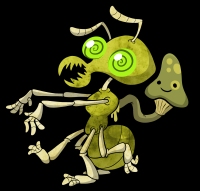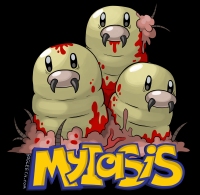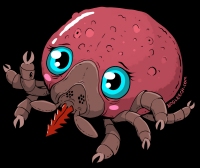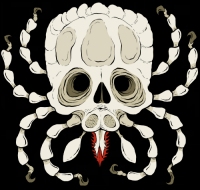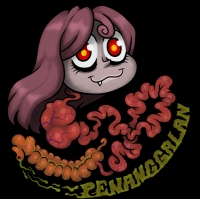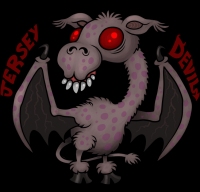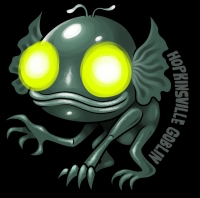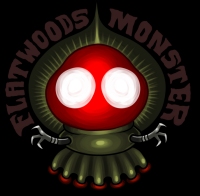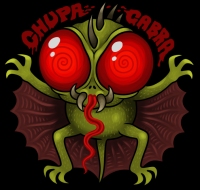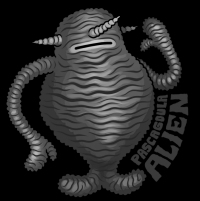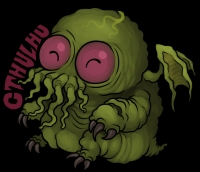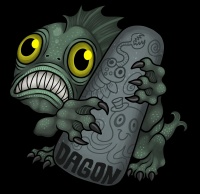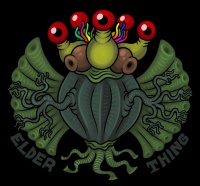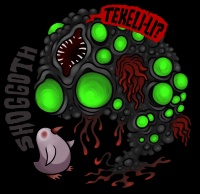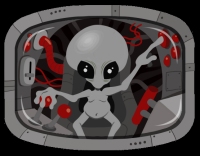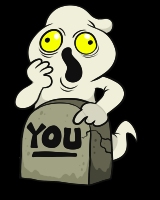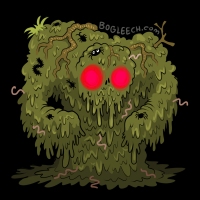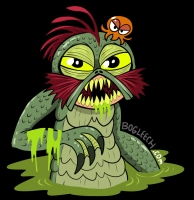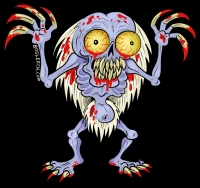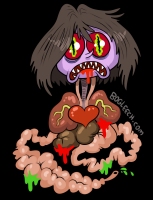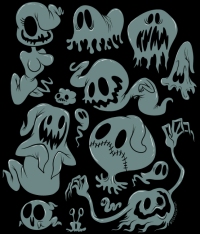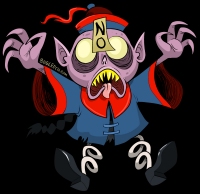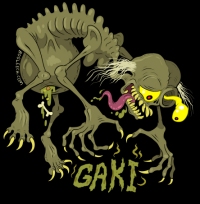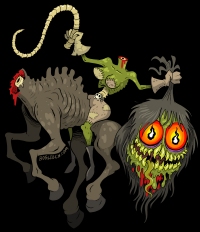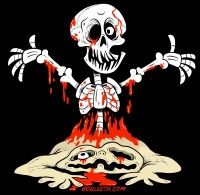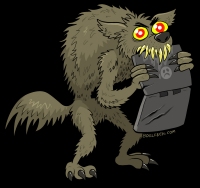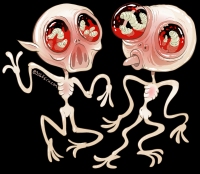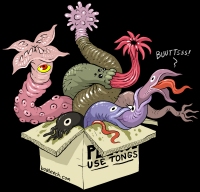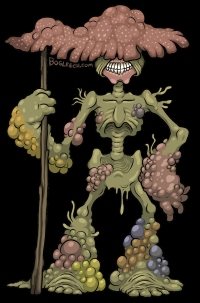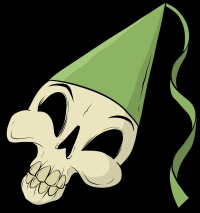 Visit Nocturnal Sea for other awesome t-shirts and artwork relevant to your interests!