>Hide under the bed and listen.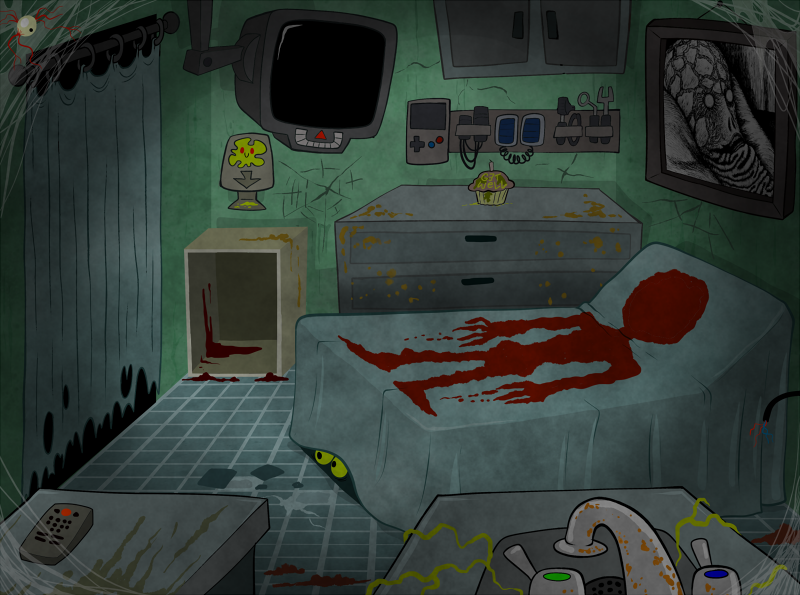 H.M. PHAGE, T.E:
Aw, STINKBEANS! It evaporated already!

...What? Of COURSE they do. They always do!

...Oh, fine, you can look, but don't expect to find much more than smelly residue and a half-eaten wallet, like the last one.

...You mean the cat? It was a cat, wasn't it?

Oh. Well, whatever, it's probably stable for now. Just power up the unexistalizer when you get the chance, in case the damn thing starts leaking onto anything important.