Now, with that out of the way, the puke guy obviously needed more of these gas pills, and maybe he has something that-.



RUNNY NOSE:
...HEY!!!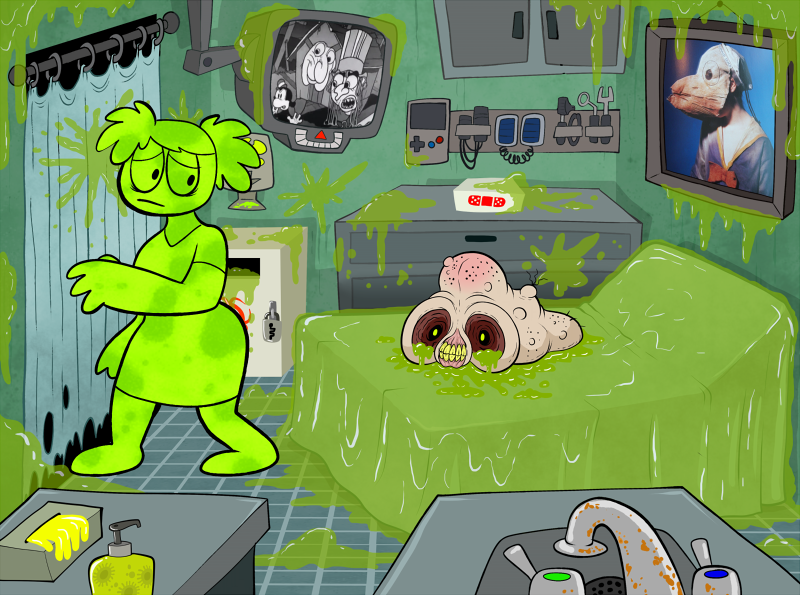 Oh no. Now what. It wants something else, doesn't it. Or something's wrong. Ugh. Maybe you're wasting your time helping these gross monst-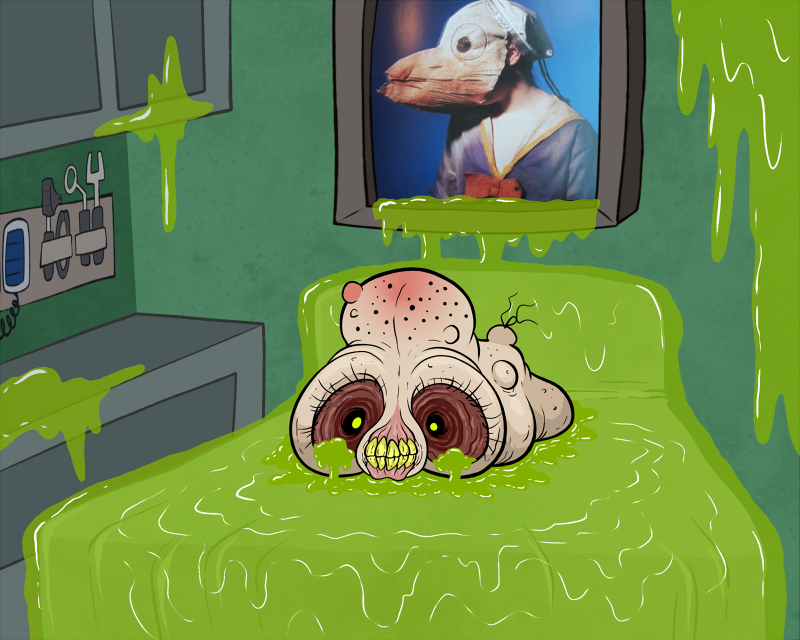 RUNNY NOSE:
...I hope you find youw wittle you.