>Question the things
You politely ask the assorted gross stuff what it's all standing in line for.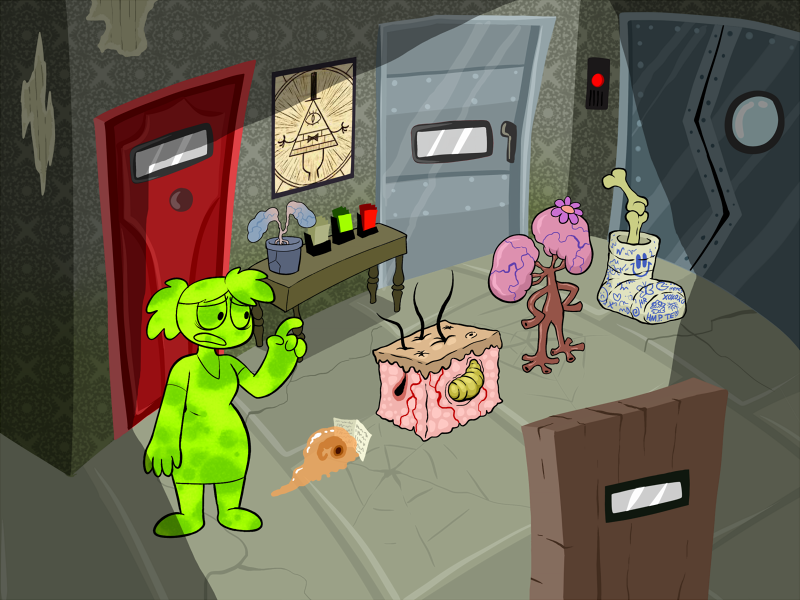 CANTANKEROUS EMBRYO:

CANTCHA SEE I'M READIN MY TINY PAPER HEA YA GABBY BRAWD.

[....it sounds like a middle aged man...]



MYIASIS CUBE:

*jiggles intensely*




IMPATIENT KIDNEYS:

Like, doyy, it's the surgery line? You, like, a tourist or something?




BROKEN LEG:

I'M KYLE!!!!!!!!



The gross stuff is not entirely helpful.