>Continue conversation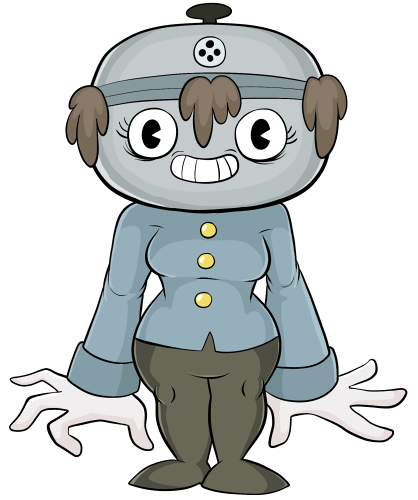 ME:

Hey, quick question...are we still on "hospital grounds?"




BBQ GIRLL:

Typical trainee. Of course we aren't. You are, as long as you keep that funny little core of yours anchored there, which I can see you're doing rather effortlessly. We are not of The Hospital. We are of the MARVELOUS FOOD DREAM!!! 1000% EAT!!!




ME:

....What?




BBQ GIRLL:

What's what? Look, chesterflap, if you've branched correctly you should be perceiving the MEAT TIMES ETERNITY, FLESH FOR A WORLD OF MEALENATING.




ME:

....Okay. Uh, done. I did that.




BBQ GIRLL:

Ah, excellent. So, as you can now see, billyblob, we provide essential foodmatters to the entire range, even layers where foodmatters are not a concept. We are the recombinators of the flesh-concept. Without us, the gleaming itself would shrink and sleep and never dampen again.




ME:

I see. Yes. That would be terrible.

So what do I need to do to fix your hot dog masher and get this door guy what he wants?

....A cupcake or an apple wouldn't do the trick, would it?




BBQ GIRLL:

...What? Of course not. He's a grinder, not a boiler! Wilting a reverberator isn't a simple matter, you know, especially not a glumdroodler. We will need to conceptualize the appropriate deverberator, and unfortunately, we are not cleared for manifestation outside our conceptual zones. We will need you to bring back the correct materials from The Hospital.




ME:

.......What kind of "materials?"




BBQ GIRLL:

Don't sweat it, bubbleguts, we made you a list.