The door swings open, revealing...an elevator with a rock floating in it.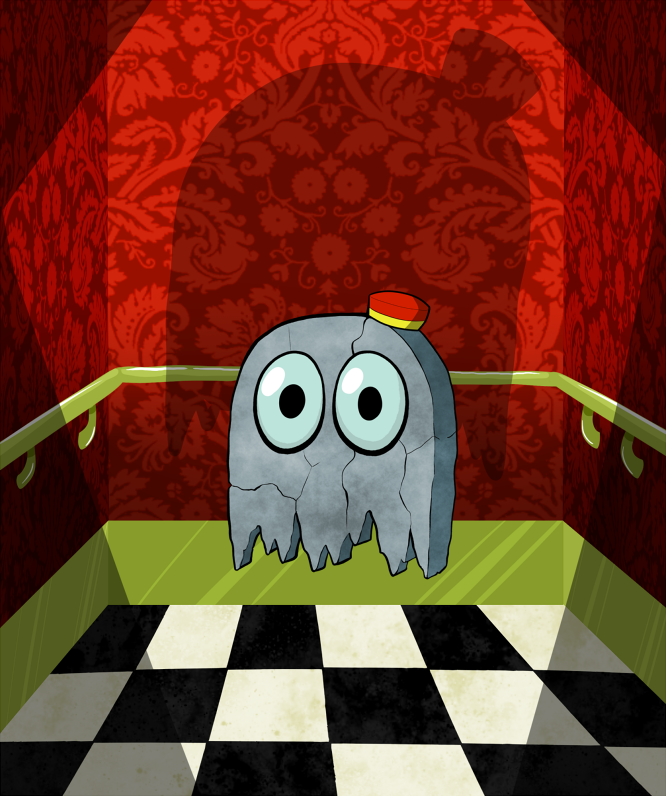 STONE SLAB:

Hi there! Checking in?




YOU:

...Wait, wasn't this a morgue? I even looked through the window.




STONE SLAB:

I dunno about "a" morgue, lady, but I can take you to The Morgue. What was your name again?

Wait, nevermind, I got your floor. Hop in!