>Use the stake and grappling hook to tether the worm in place

YOU:

Celia...I've got an idea, it's ridiculous and I'm not entirely sure it's really mine, but something somehow tells me it's going to work.




CELIA:

Oh boy.



You return to the shore, and you hammer one of the stakes into the ground. It goes in easy, but no amount of pulling seems to unearth it again. Perfect.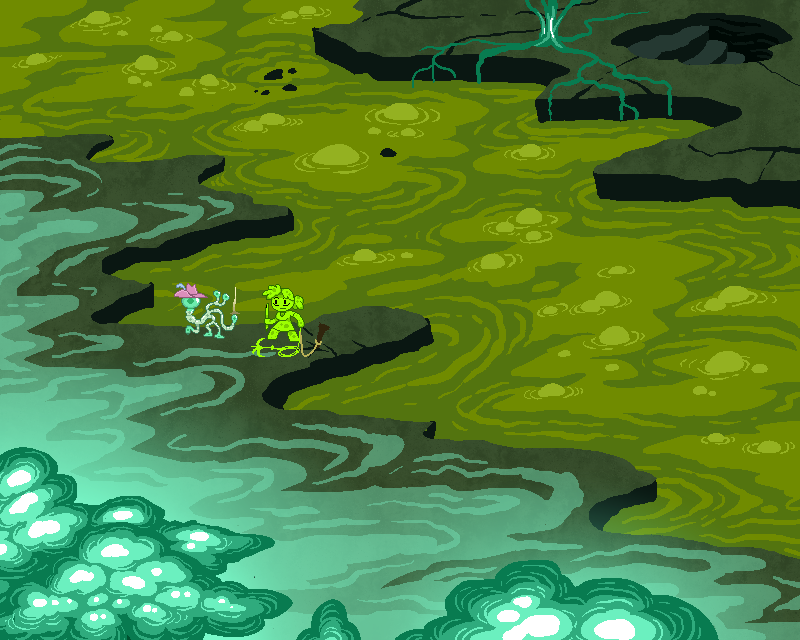 YOU:

I...for some reason I feel pretty sure I can hook that worm if you bring it by here. I know it sounds bonkers, but I've kind of learned lately that-




CELIA:

That you can trust parazonal conceptual feedback, yes. Most worms can. It's what makes them so wily. As long as it's not just from your own lonely brain, I'm totally on board.




YOU:

Oh..r..right...of course.




CELIA:

I'll be back before you can say "forensic mycology!"