LEVEL 6 BABY HEADS WORM ATTACKS!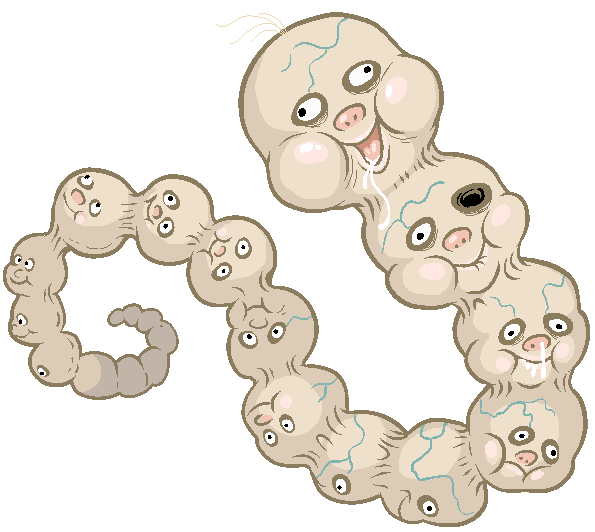 BABY HEADS WORM:

MmiLk! mmMMIIILK!!



At least none of these baby heads look like your son. They are super gross though.



CELIA:

DON'T PANIC, I JUST FINISHED OUR STAT CARDS




YOU:

Our what!?




CELIA:

Oh, whoops! I forgot to explain! Let me go OOC for a moment!




YOU:

...."O-O-C?"





CELIA:

Each of us has three SKILLS and can pick ONE PER ROUND. This page represents ROUND ONE!

COMMENTERS BELOW may name the actions they think are best. For instance, they might want me to LEAP and you to STAB. When the DM determines the most popular action for each of us, he'll roll an actual D20 (honest! Even though you can't see it!) and decide how the next round will go!

Our rolls must meet or exceed the enemy's LEVEL (above) to succeed! You will notice I get an automatic +5 to my BURGLE roll!




YOU:

WHAT ARE YOU TALKING ABOUT




BABY HEADS WORM:

MIIIIIIIIIIIIIILLLLLLLLLLLLLK