>Battling Baby Heads Worm (L6)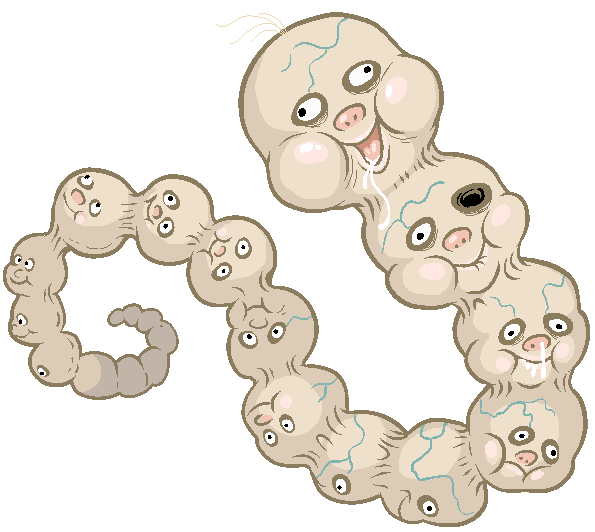 >CELIA ROLLS 1d20 FOR "BURGLE!"

RESULT WITH BONUS: 23

Gripped by a sudden, unnatural vigor for thievery, Celia burgles the Baby Heads Worm beyond all reasonable definitions of the concept. This is no plebeian street mugging. This is a poetic masterpiece of involuntary asset transference. Across the boundaries of time and space, every illicit redistributor of unprotected goods sheds a single, tiny tear. They do not know why.




ITEM STOLEN: DISGUSTING CLOT OF HALF-DRIED SPIT

It's really too bad that a Baby Heads worm possesses nothing else of value. That was some burgling.




YOU ROLL 1d20 FOR "BASH!"

RESULT: 17

Luck sure seems to be on your side thus far! Swinging your recently acquired hammer, you land an impressive blow squarely into the worm's nearest dribbling infant face, which you would feel terrible about if the rest of thing didn't react with a chorus of delighted squeals and giggles.



DAMAGE RESULT: 4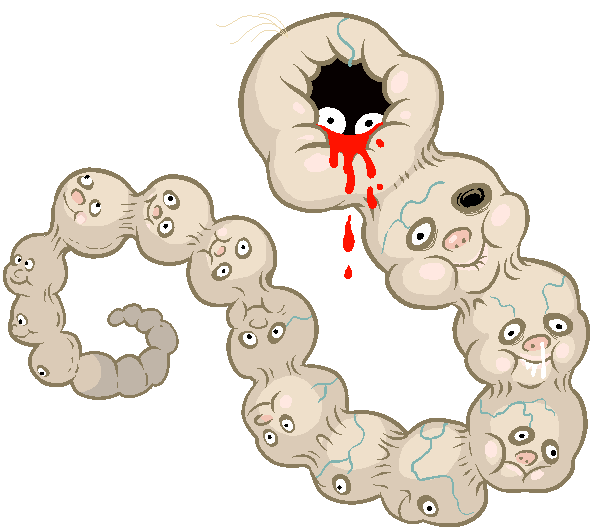 BABY HEADS WORM USED "MILK BREATH"

RESULT: 8

A sticky, sour fog surges forth from over a dozen smacking mouths. It is incredibly nasty, but not enough to inflict any serious damage.




YOU:

Celia, what just happened!? I caved in this thing's face and it's still moving!




CELIA:

It's a level SIX monster, and it has SEVEN hearts. Once you landed a successful blow, you rolled 1D20 for each of those hearts! It lost one for every roll that MET OR EXCEEDED its level!

You and I are LEVEL 10, and the worm only rolled an 8 on its counterattack, so we've nary a scratch!

The sooner you get the hang of this, the cleaner these battle pages are gonna look!




YOU:

YOU'RE TALKING NONSENSE WORDS




CELIA:

Get ready for round two! We've got this in the bag!