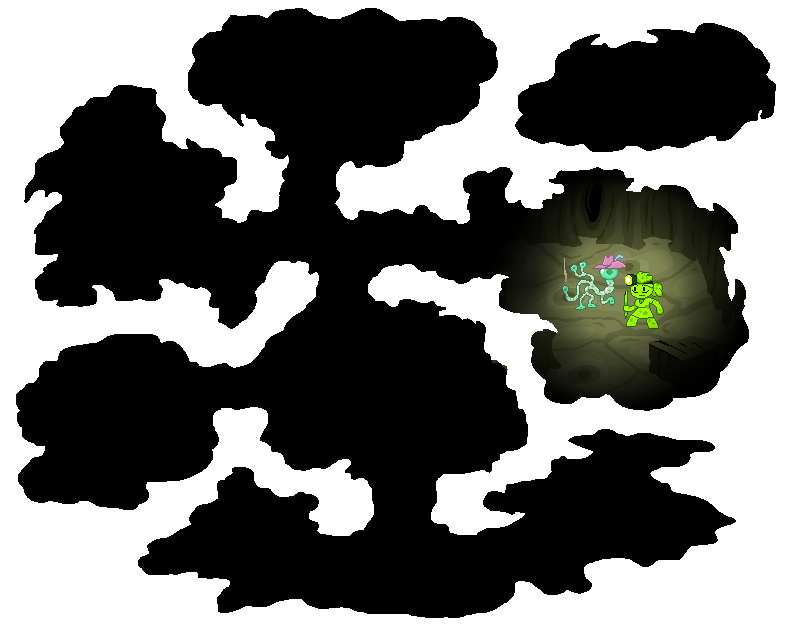 The chamber contains only two things: an unmarked box, and the ragged, smelly tunnel the worm came out of. It's just large enough that you could probably fit through it.



CELIA:

Ugh, wormholes! This is why I hate coming down here!




YOU:

Scared of a hole in the wall?




CELIA:

Wormholes are the only way to navigate the underflesh, but they aren't like wholesome, practical, fungus-eaten cavitations.




YOU:

...How's that?




CELIA:

You can go through the same wormhole twice and come out two different places. Or three different wormholes and come out the same place. It's rubbish.