CELIA:

...LO?...HELLOOO? ANYTHING HOME IN THERE?




YOU:

W...wha? Uh...yeah, sorry. Guess I spaced off for a second. Let's try North.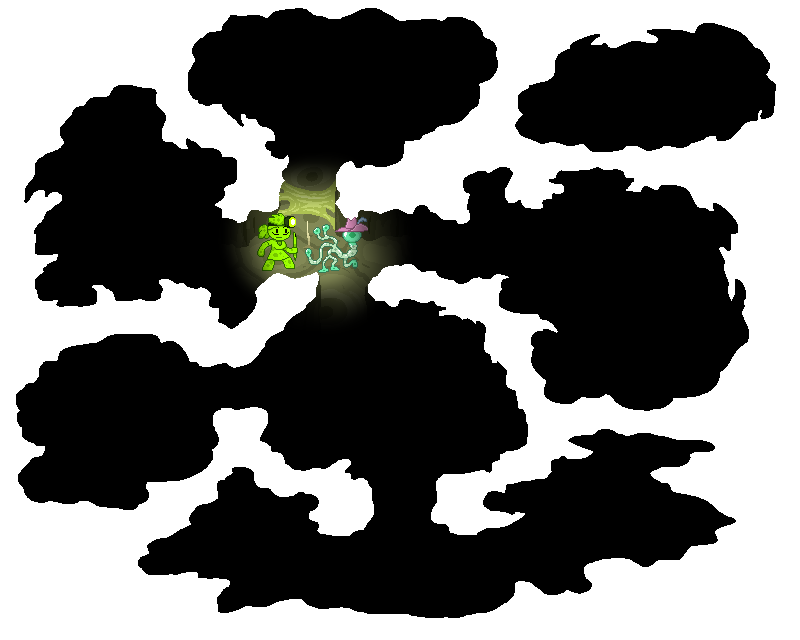 The Northern tunnel is blocked off by some sort of slimy, rubbery green membrane. None of your weapons will make a dent in it. You hear the ragged breathing of something quite large on the other side, and a clinking sound, like a shifting heap of pebbles or coins.