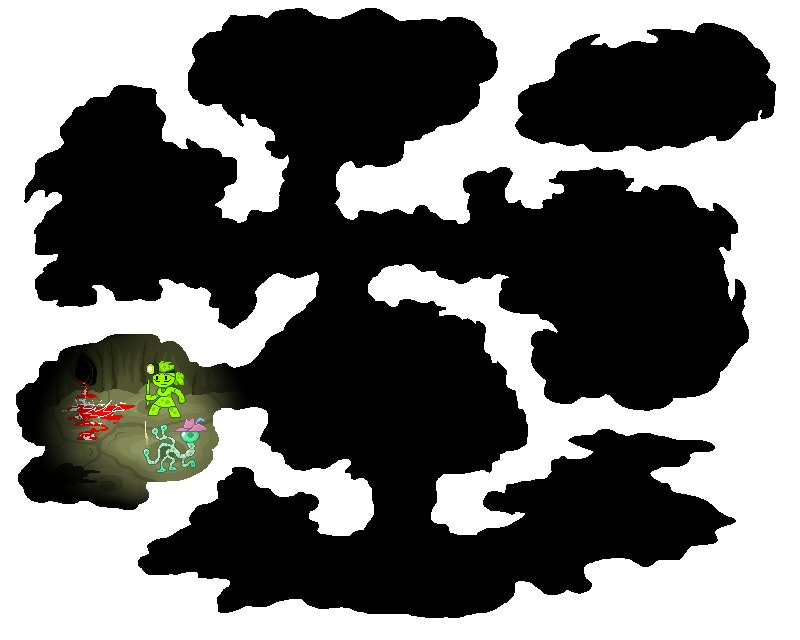 YOU:

Celia...I'm getting really sick of stumbling around and killing worms.




CELIA:

Don't worry, now that we've established how combat works, we'll be saving it primarily for situations that'll drive the story forward.




YOU:

...Huh? Who's they? Who's we!? What story??!




CELIA:

Hey, there's STUFF!!!



Celia rummages through the large, cloth sack in the corner...



ACQUIRED: RUSTY GRAPPLING HOOK

This looks distressingly familiar...




ACQUIRED: MORE MYSTERIOUS PAPERS