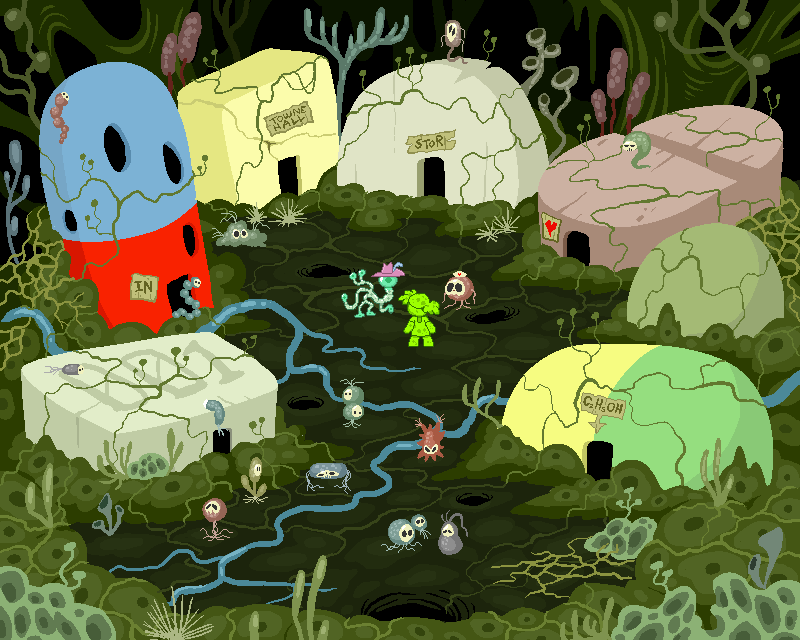 YOU:

Hey, Celia? This is Doctor St-




STAPH:

CELIA!? Little wee Celie!? Goodness, it's been half a spiraling! Are you still taking your starch?




CELIA:

I...er...

....yes'm.




STAPH:

Oh, you didn't tell me you were acquainted with the scawwy thief pwincess! I'm sure you've kept her out of trouble!




YOU:

Uhhh......

Say! Celia, what say we circulate some of that money you "found" into this fine local economy??




CELIA:

...urrrrgh.