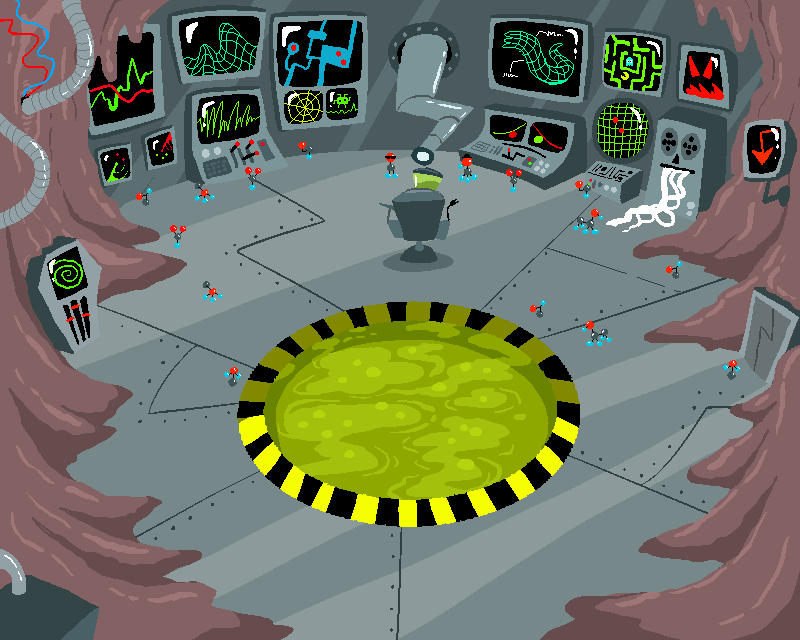 DR. E.M. Balmer:

Oh how HORRID! HORRID! It's all so repulsively according to plan!




MISS HYDE:

Still think ya shoulda sent onna us, boss.




DR. E.M. BALMER:

And risk my only frie-erm-euh-VALUABLE CORPORATE ASSETS? Hogwash! This is why I don't pay you to think, Hyde! We already know what's-her-face stands the best chance of securing the anomaly; it's in that nasty swamp hag's ridiculous "divinations," they have no choice but to cooperate!




MR. METHANYLL:

Ain't she a linear being, doc? She could die for good, y'know.




DR. E.M. BALMER:

Of course I know, you adorable nitwit! But our dear friends of The Hospital will pay dearly for a patient's concept-core returned to them intact...she'll be good as new in no time! It's flawless! Whomever loses, everyone wins!




MISS HYDE:

They're now leavin' maximum scope range, doc.




DR. E.M. BALMER:

Yes, yes...patch me through to you-know-who, just in case!