The millions of tiny, buzzing flies quickly clear out of the slimy dwelling, leaving Magatha a collapsed and silent husk. You were pretty sure that wasn't how metamorphosis is supposed to work, but whatever.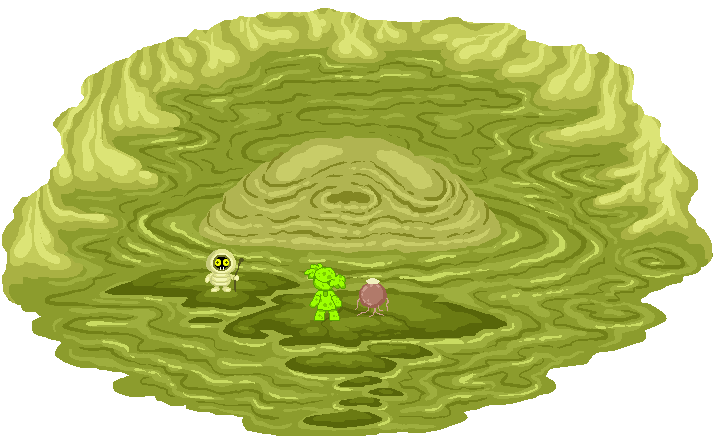 MAGGIE:

...Welp, looks like she's dead and I'm out of a job!




STAPH:

What a beautiful carcass! She'd be so proud...




MAGGIE:

Oh yeah. Smells good, too...




STAPH:

Mmmmmm...it really does...




YOU:

...That's it. I'm leaving.




MAGGIE:

We'll catch up!