You step outside the putrescent hut for a breath of slightly less fetid air, and notice something slightly awry.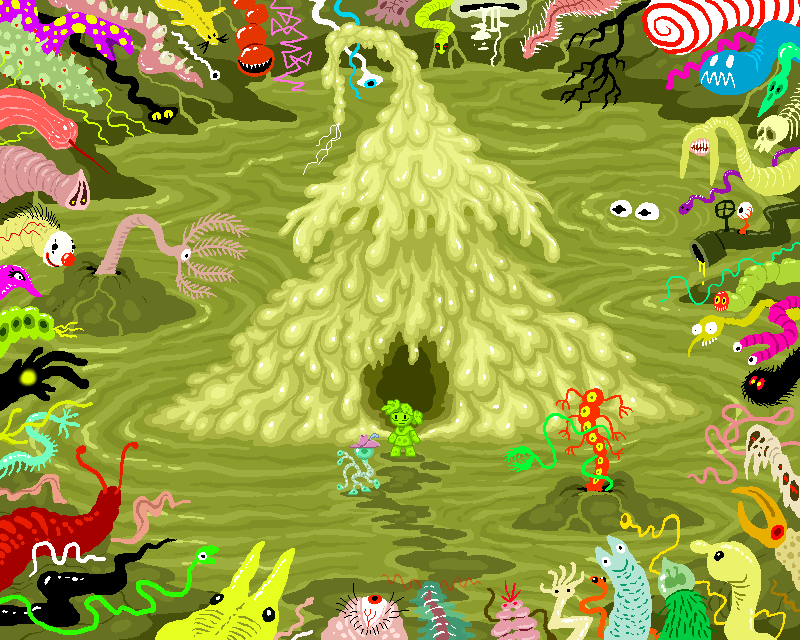 CELIA:

Oh, you want some, huh!? I'll take you ALL on, ELONGATED SCALAWAGS!




YOU:

Uh...Celia?




CHATTERING WORM:

So it's true. The old dingbat finally croaked.




FEATHERY WORM:

Told you so! TOLD YOU GUYS!