REFEREE WORM:

All are silent as our returning champion ponders her critical first move. This is a delicate moment, folks, one that can easily make or break the outcome of an entire pinochle match!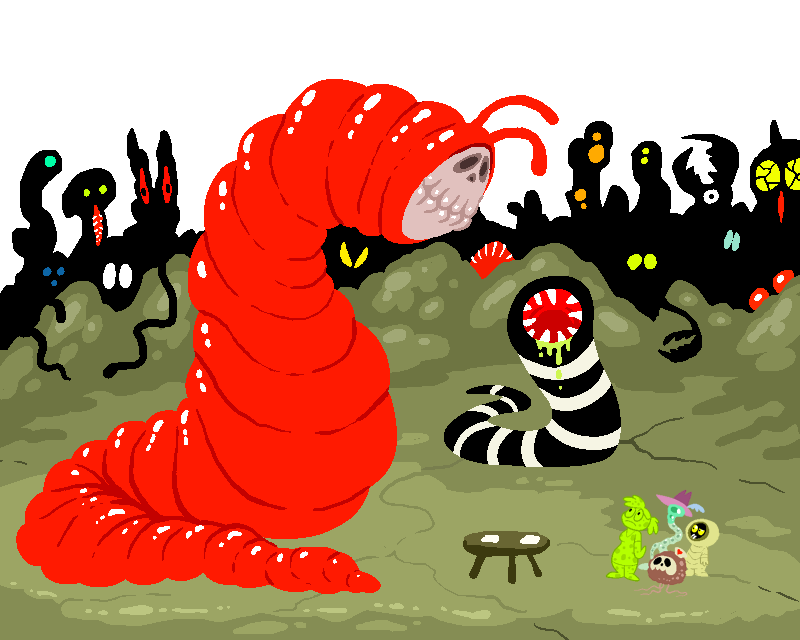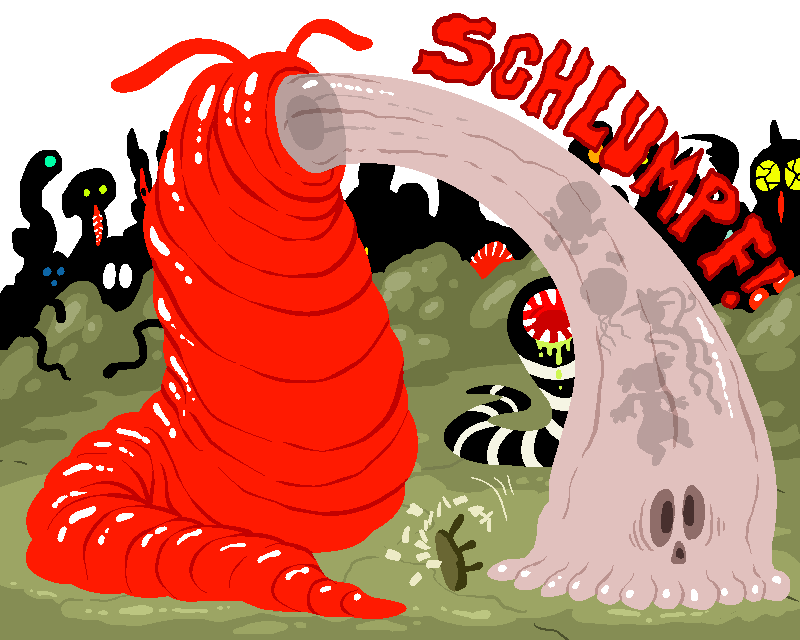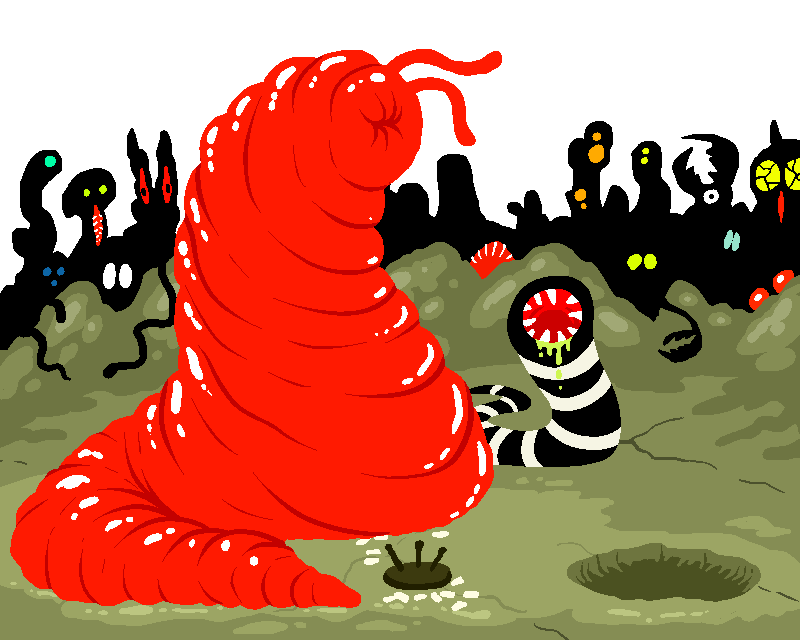 REFEREE WORM:

UN-BEEEEEEEEEEEEEEEE-LIEVABLE FOLKS!!! AGAINST ALL CONCEIVABLE ODDS, THE QUEEN OF CARDS HAS NARROWLY PULLED OFF HER 9,999,999TH SIGNATURE FIRST-TURN VICTORYYYYYYYYYYyyyyyyyy!!!!

TRULY AN HISTORIC MOMENT IN THE GLORY AND PERSEVERENCE OF ALL WORMKIND!!!