You continue to protest, but your makeshift friend practically drags you to the cliff and plants himself in the raft. There seems to be no conceivable way to talk him out of this, and you finally give up...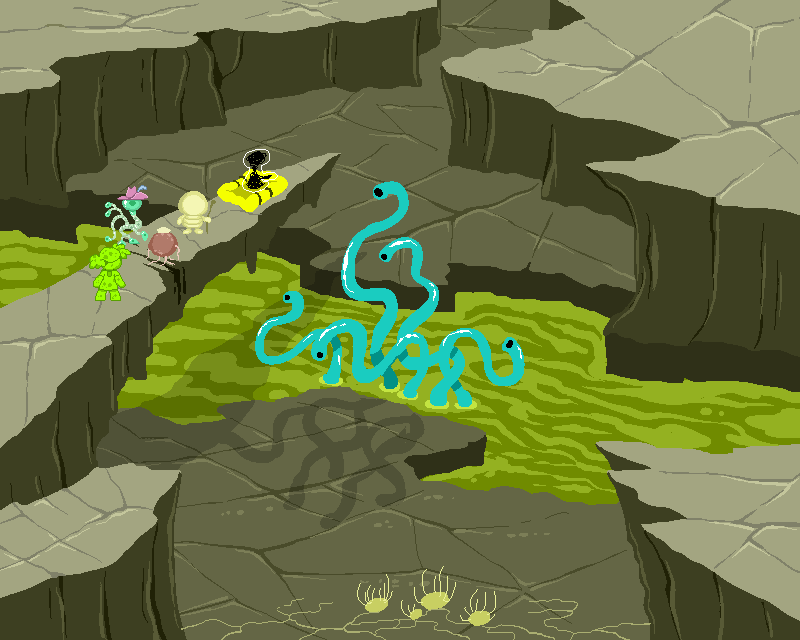 YOU:

...Fly guy?




FLY DUMMY:

YEAH "MAW!?"




YOU:

You're, uh...you're doing a great job. Really great. I'm, um, I'm really proud.




FLY DUMMY:

YEAH, I'M PRETTY COOL.

SEE YA 'ROUND! NOT LITERALLY BUT YOU KNOW WHAT I MEAN!