>Retreat
No sooner do you get it in your head to flee than the world seems to spin...

The next thing you know, you're back in the first chamber.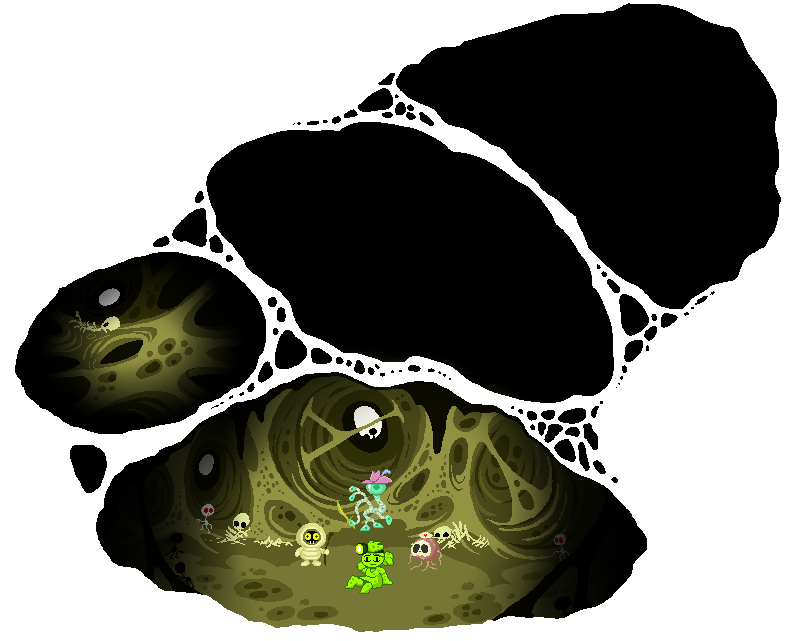 STAPH:

We almost lost you there for a second...a Feverworm is not to be trifled with, not for an organism such as yourself anyway. How are you feeling?




YOU:

Better. I mean, back to just the nausea this place was already giving me.




STAPH:

It would be in our best interests to avoid the Feverworm for the time being.




YOU:

Before I zonked out, I had a thought...did you try pulling that weird chain?




STAPH:

We agreed it could potentially trigger some sort of death-trap, for all we knew.




MAGGIE:

...So I gave it a powerful good yank!




STAPH:

You sure did!




MAGGIE:

Didn't do nut'n! Not this end anyways!



Maggie hangs her head and kicks at the ground.