>Retrieve the Chain
You return to the Northeasternmost room...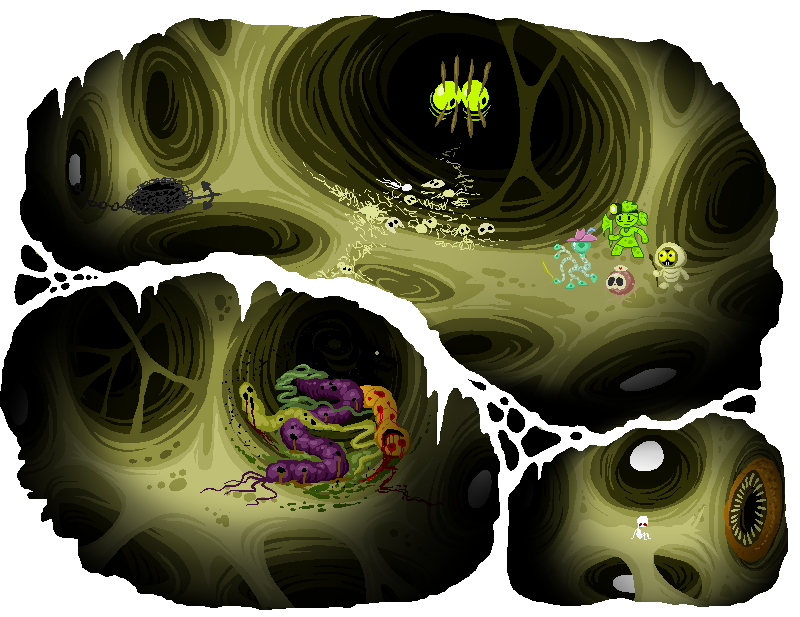 YOU:

Okay, listen, we don't want any trouble, we just need-




MYSTERY WORM:

An emergensshhhhy craniectomy! Yyyessshhh-sh-sh! I have you pensshhhiled in for a sshhhhix-o-clock!!! HOLD SH-SH-SHHHTILL!!!



A bizarre form undulates swiftly and silently from the dark. Bigger than you expected. Much bigger.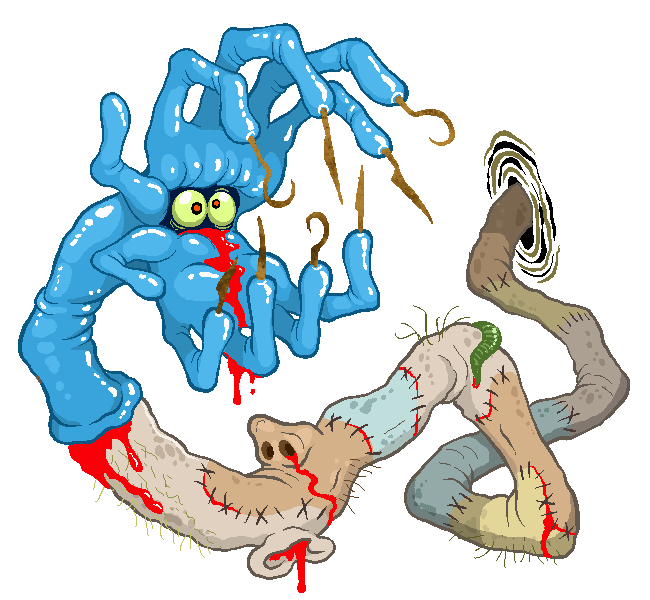 L12 UNNECESSARY SURGERY WORM:

YOU WON'T FEEL A THING!!!

...EVEN-CH-CH-CHUALLY!



CHOOSE YOUR ACTIONS