BATTLING ???????????? (L15) ROUND FOUR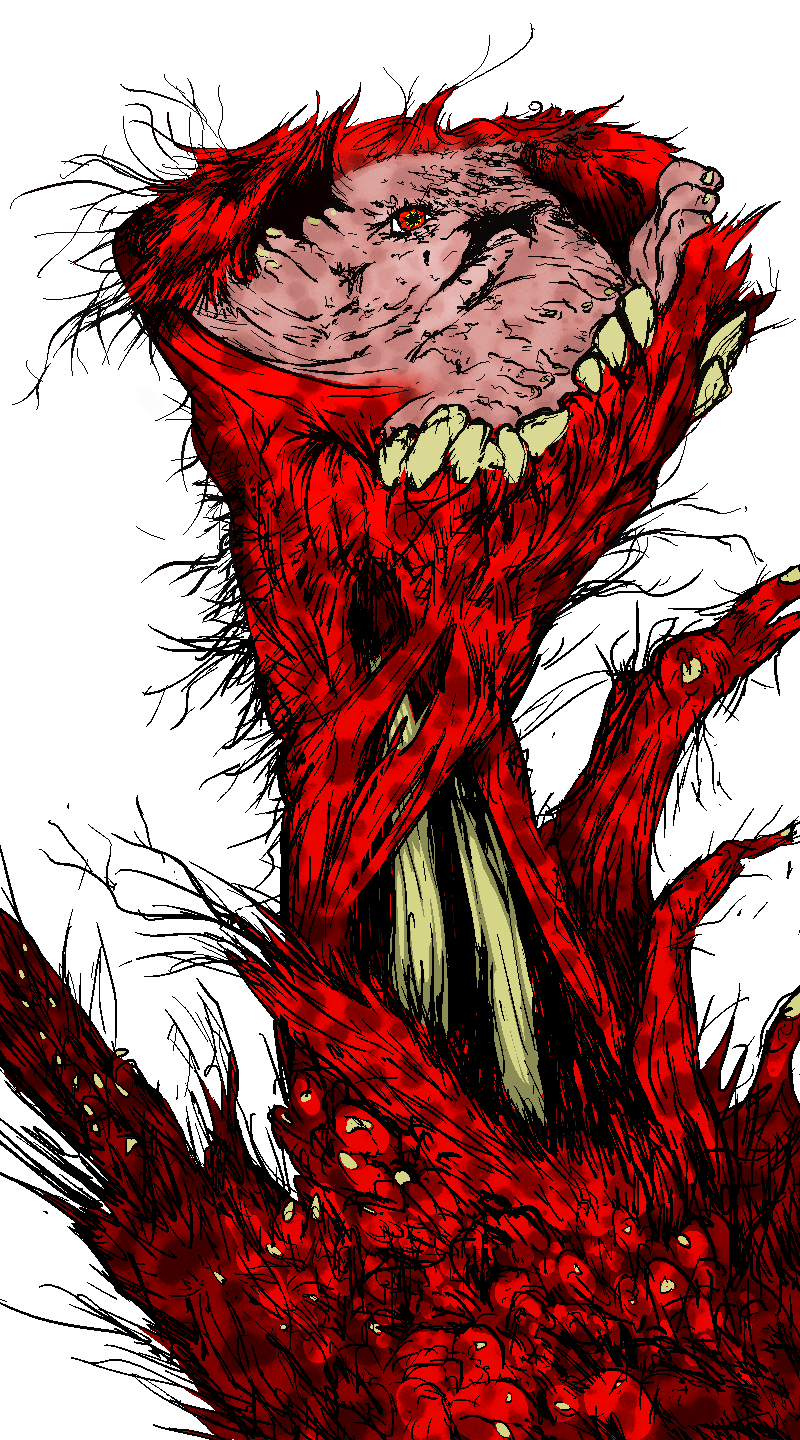 STAPH:

Maggie, I just had a notion! I'll just need some of that flame-concept.




MAGGIE:

Way ahead of ya! Hand me the alcohol while Celia's getting a good stab in.




CELIA SWINGS HER +1 SWORD!

1D20+1 result: 15! (SUCCESS!)



DAMAGE ROLL (WITH +1 BONUS):
4, 12, 9, 15, 21 (2 DAMAGE!)




STAPH GIVES MAGGIE HER ALCOHOL!






MAGGIE LIGHTS THE ALCOHOL!

Maggie tears a piece of paper from her CANDY BAG to fashion a fuse, and ignites crackling with a cluster of flies embodying the notion of fire! What's the matter with this comic anyway




MAGGIE HURLS THE ALCOHOL BOMB!

AUTOMATIC STRIKE AND +10 COMMENTER CLEVERNESS BONUS TO MAGGIE'S DAMAGE ROLL!

DAMAGE ROLL (WITH +11 BONUS):
15, 19, 26, 27, 21, 21, 15, 21, 16, 21 (10 DAMAGE!)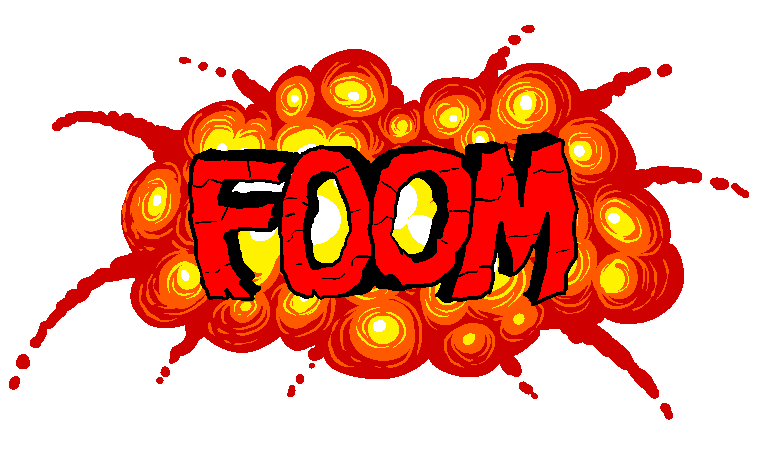 ??????:
UUUUWWWWUUUUUUUUUUUUU!!!!!!!!!




































????????? FLINCHED!!!