As the monster's miasma dissipated, we could clearly smell the alien yet inviting essence of the anomaly we had come so far to find, seeping from behind a particularly conspicuous membrane...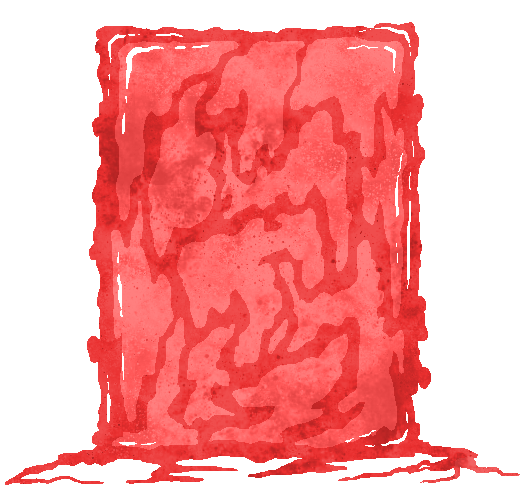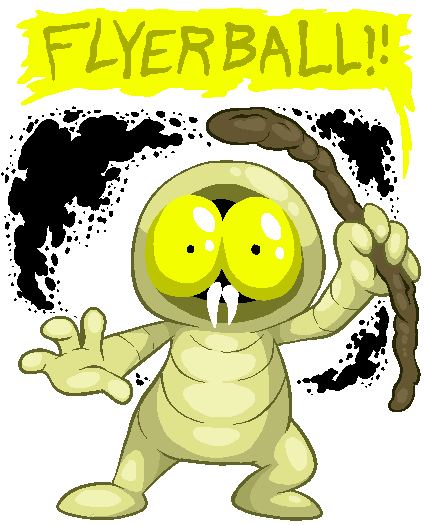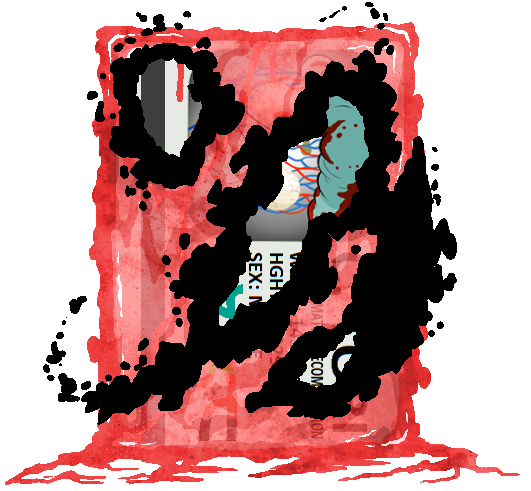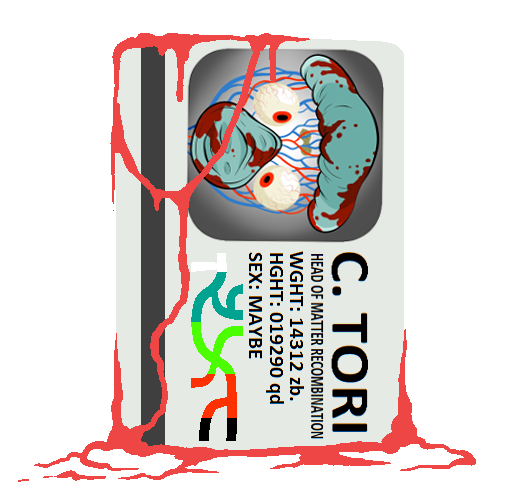 CELIA:

...Who the hell is that?




STAPH:

Oh, Tori...guess you've done it again...




CELIA:

Please don't tell me that's what we came all this way for.




STAPH:

No...couldn't be.




MAGGIE:

Ain't helpin' though. If this thing's proppin' open an unauthorized, unfilterated Hospital conduit, it's probably how the anomaly got in to begin with.




STAPH:

The vibrations I'm getting...I think the anomaly is only just beyond it...




MYSTERIOUS VOICE:

That is correct, doctor.