>Head for Dr. Man's Office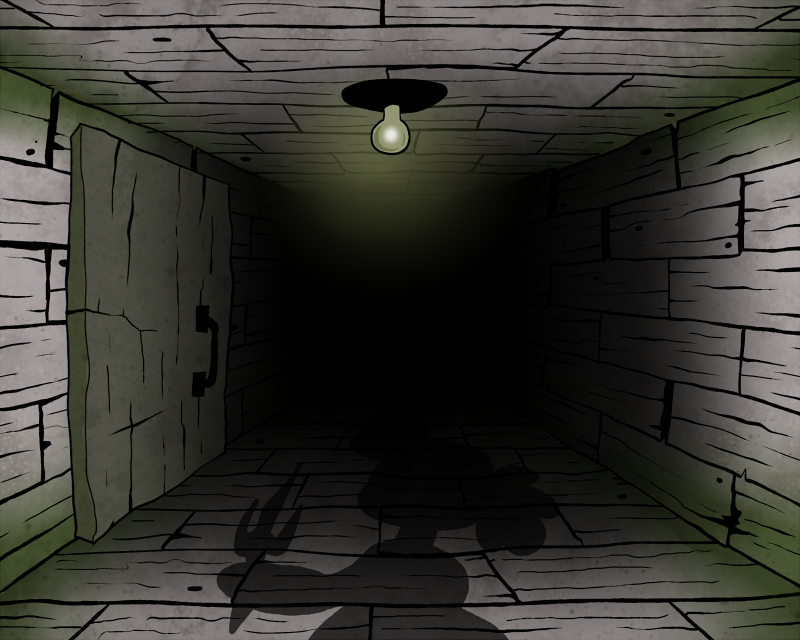 You creep down the dark, decrepit hall once more. Nothing leaps out to attack, but you smell something sickly-sweet wafting from beyond the blackness, accompanied by faint, echoing sounds of clanking and whirring. Maybe if you had a flashlight...?

You decide it's not important right now...