The Polyp continues mingling for a while, eliciting a variety of what sound like gasps and what may have been a giant blood cell's equivalent to throwing up. You're not really sure.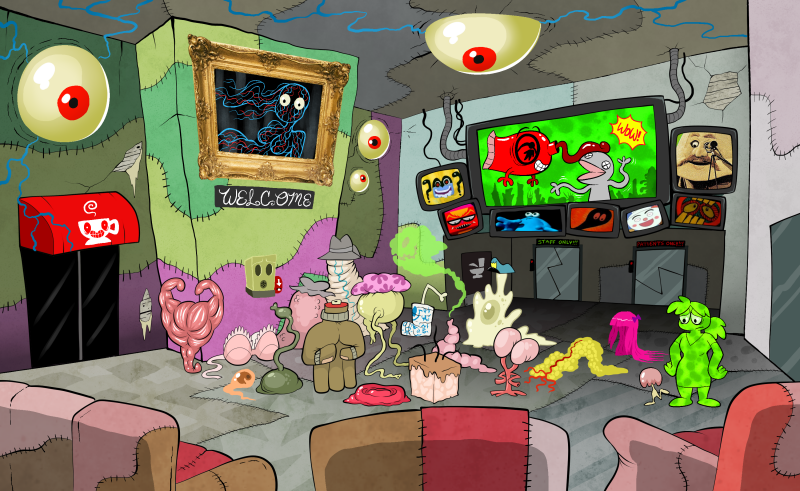 FERN:

...Anything?




RAMBLIN' EVIL COLORECTAL POLYP:

Lotta losers if you ask me, all except for the colon of course. Gave me her recovery room number! Too bad I ain't got no clearance for the patient wing.




FERN:

...Is that it? Why am I still carrying you around?!




RAMBLIN' EVIL COLORECTAL POLYP:

Aw, don't get your branches in a knot!

They're sayin' their surgeries keep gettin' rescheduled, modified or done over again, and the staff ain't sayin' why, 'cept somethin' about "hypothetically temporary extrabiological complications." Nobody's had a chance to speak with Tori herself, neither.

Now, I do believe I was in the middle of a pretty nice nap...




FERN:

Fine, I guess that was quasi-helpful to know.




RAMBLIN' EVIL COLORECTAL POLYP:

Wake me up if we visit gassy over there <3




FERN:

Yeah. We're not doing that.