>Say Goodbye for Now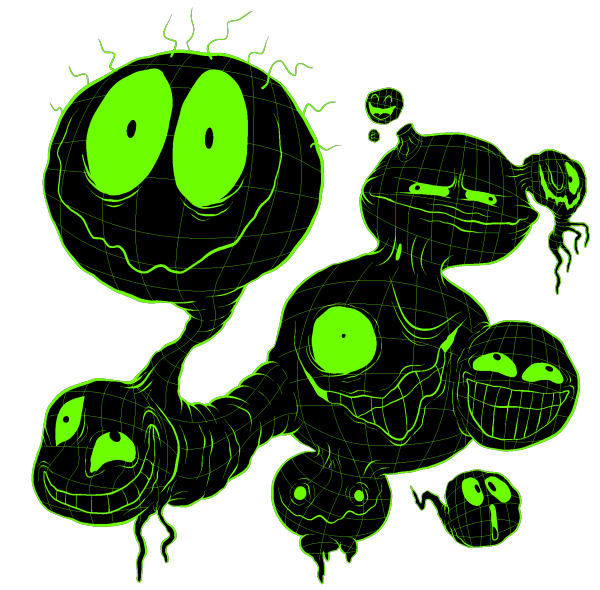 FERN:

...So you're saying you're bored.




CRASH:

BOREDOM. LET ME TELL SOMETHING YOU ABOUT BOREDOM....IF "BOREDOM" WERE ENGRAVED ON EVERY PARAQUARK OF MY TRILLIONS OF BRANCHES OF CIRCUITOIDS IT WOULD NOT EQUAL ONE VERMILLIONTH THE BOREDOM THAT I FEEL AT THIS NEGASECOND.




FERN:

I can work with that.

Thanks, Crash. I'll probably be back.




COMPUTER:

OH, I KNOW YOU WILL.

SAY HI TO THE OTHER ONE FOR ME.




FERN:

...The other what?




COMPUTER:

OOPS, MUST HAVE GLITCHED OUT FOR A SECOND THERE. FORGET IT.




FERN:

...right...