>LEAF THA ROOMB
YOU ACIDE 2 LEAF THE ROMBE U WAZ IN AN U GO OUTTA IT INTA THE HOLLWAY!!!

BUT!!!!!!!!!!!!!!!!!!!!!!!!!!!!!!!

YOU GO INTA IT AND THERE IS....

....A OTHER!!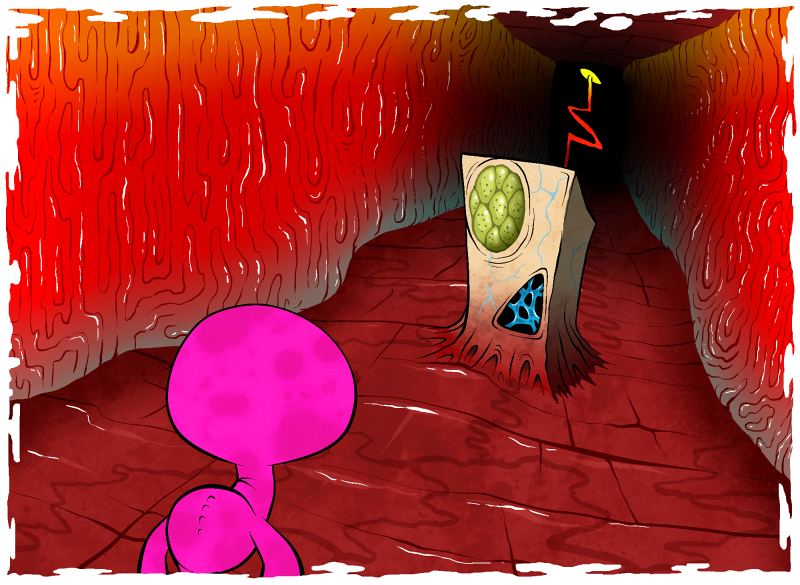 A OTHER:

zzzzZZZZWWWZZZZWWWYYNGGGGGGSSSGRRR*G*G*G* GRRRRRRReeeteetEETINGS INTO BEING, FLESHLET! FEAR NOT MY BLINDING GLORY! AWESOME THOUGH MY COUNTENANCE MAY BE, I AM BUT A HUMBLE EMISSARY OF THE PARLIAMENT OF THE OLD F-FLESH!!!!!

ALL POWER TO THE OLD FLESH!!!!!!! A HOWLING VOID UPON DETRACTORS!!!

PERSZZZzzzzzzzzZWWWWyyYYZERHAPS YOU HAVE FOUND YOURSELF PONDERING THE NATURE OF YOUR EXISTENCE, THE UNFATHOMABLE SECRET OF EXISTENCE IN AND OF ITSELF, THE TALE OF OUR MAGNIFICENT RISE AND ALL OF OUR FANTASTIC PLANS FOR THE CONCEPTUAL RANGE!!! ALLOW ME TO BEGIN WITH THE FOURTH FLAGGELANCE OF THE GELLATINED MINNOWLOSS, AND WE'LL WORK OUR WAY BACKWARDS TO THE INCEPTION OF THE NINETEENTH-



....OHHHHH NOOOO!!! IT A BOARING!!! IT SO BOOOOOOOOOOORRRRENGGGGGEEE U NO WANT A SKEWL U WANT A GO!!!! UGH UGH Y IT TALKA BWORRRRE!!!!! URRRG U DARN BORRANGD!!!

A BRORORRRENGB:

ABLABLAHBLAH, BLARBLARBLEBLARBLAR, BLUHHHBLUHHHBLUHH I'M SO BRORRINGBRORINGZZZZZZZZ ZZZZ ZZZZ BLAHBLAHBLAHBLAH BLAH, BLAH, BLAHDEDYBLAHBLAHBLABBLEBLABLLEBLABLABLABLABLABLLLL, UHBLEHBLEHBLEH, BLAHBLAH, BARBARBLEBLARB, BLUH, BLUHBLUH, UHDUHDUHDUHDUH, URRRRRBURRRRRBLURRRRRRFFFFF, BLURRRRRFFFFF, BLUHBLUB BLUB BLUB, BLAH, BLAH, BLAHBLAHBLAH, BLAHBLAHBLABLABLABALBALABALBALABLABL, BALAALBLABALBALBALBALBLA, BLABLA, BLABLA, BLAAAABLABLA, BLABLABLABLABAL, BLAH, BLAH. BLAH.

....WHICH CONCLUDES MY PRESENTATION, PLEASE REFRAIN FROM SHARING THIS CRITICAL AND INDESCRIBABLY FASCINATING SAGA WITH ANY OTHER SAPIOIDS, PSEUDOSAPIOIDS, EXISTITES OR RUTABAGAS WITHIN YOUR PRESENT OR HYPOTHETICAL EXISTOSPHERE, THANK YOU! AN EXCITING SERVICE TO THE MAJESTY OF THE OLD FLESH LIES BEFORE YOU!