>Look at FERN'S BABY
UH!? I NOT NO A BABBIE
>Look at PHAGE!!
I UNNO A FAJE!!?
>Look at MEMES
NNNNNNNNNNNNGGGGGGGGGGG!!!!!
>Look at BLUE MEAN MAN
NNGGG-OH! OH OH! YEH! I NO A!!!!

2 MANY NOMBERS:

ZEROING...ZEROING...CONCEPT LOCATED, TRICKLING SUBJECT'S SELF-CONCEPTUAL FEED RANGE: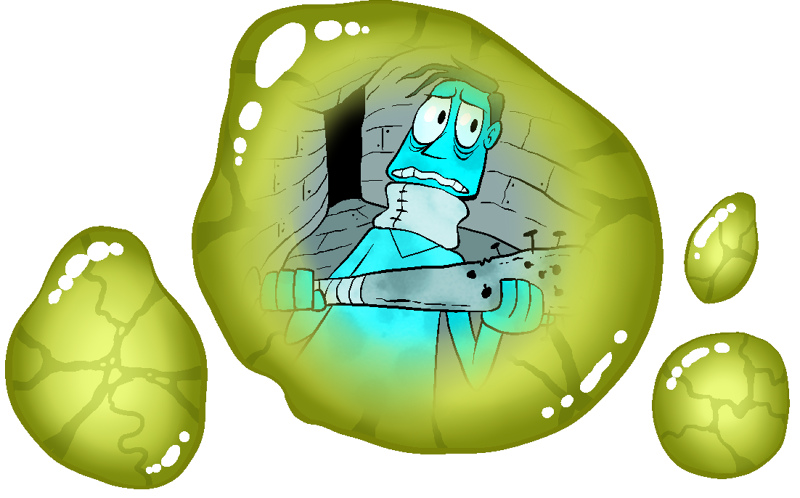 2 MANY NOMBERS:

SUBJECT HAS RECONCEPTUALIZED FROM AN UNKNOWN TERMINATION CONDITION. PRESENTLY LOCOMOTING FROM THE XORTHEAXT SPIRAL. CAUTION RECOMMENDED IF MANEUVERING TO THE ZOUTHVEXT PLUNGE CELLS.


OH!!! OHHHHHHH!!!! IT THAT BAD OL MEANMAN ALRYTIE!!!! WHAT A MOST BAD!!! WHAT A MOSTER OL'!!!! A BADEST OL'EST MEAN!!! A GREAMN WIL SHOW THAT MEAN A FING OR 2 U BET!!!!