>ENTER LIBRARY
UHHHH SOUND BORENGE BUT OKK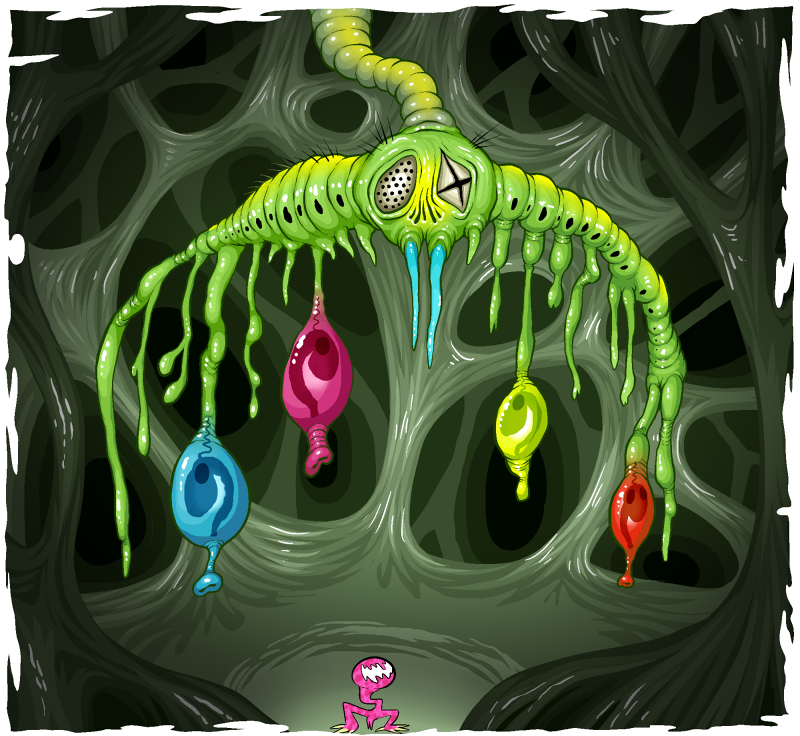 THE????:

WELCOMING DIALOG, PURVEYOR. I AM DRIP LIBRARIAN Q7Q-DT8. I AM APOLOGETIC TO INFORM PATRONS THAT THIS UNIT'S DATA DRIPS HAVE BEEN HEAVILY EXPENDED BY AN UNPREDICTED POPULATION SURGE. RELEVANCE OF REMAINING DRIPS MAY BE SUBJECTIVE.

PLEASE LIMIT YOUR DATA ABSORBTION TO A SINGLE DRIP POD.


UHHHHHHHHHHHHHH YEHHH SUOND BORRONG. BUTT....LOOK TASTESY???? HMMMMM!!!! HMM HMM HMM!!!

...YEH YEH U NOT NO A 2 MANY WERDS BUT AM SURE TASTEY DREMPS!!!