>CONSUME THE GREEN POD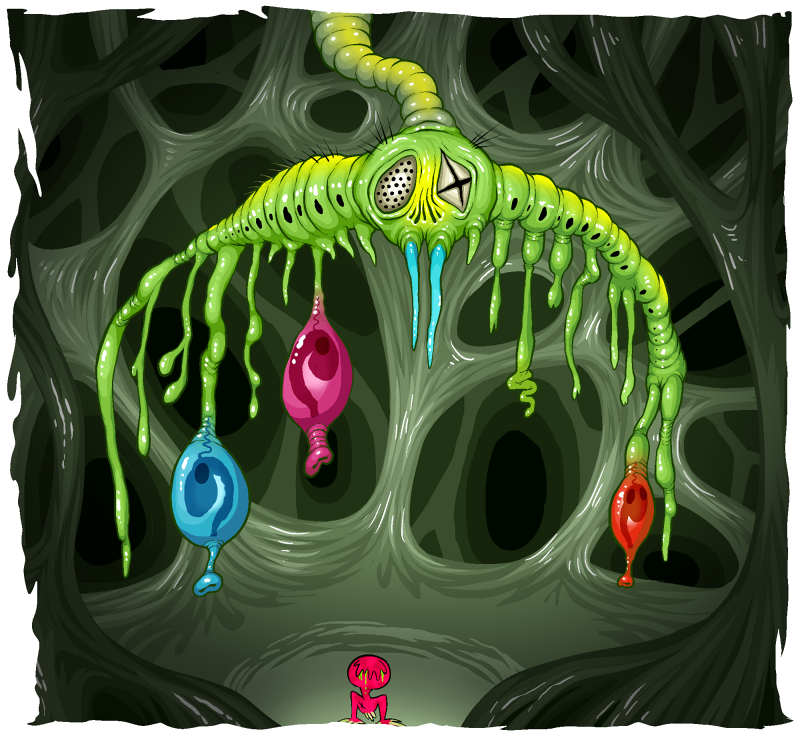 IT THE LIEBARABARN:

THANK YOU FOR SUPPORTING YOUR LOCAL LIBRARY. PLEASE CONSIDER DEPOSITING EXCESS CONCEPT ON YOUR SUBSEQUENT VISIT.


MMMNNNNMNMNMNNMMM TASTEE! U TAST...WERDS??? U ONNO ALLA THESES....W..WER......WORDS BUT THEY TASTES A GOOD!!! A RELLY GOOD!!! WOWEE!!

U FEEL....DIFFENTS??? A GOOD DIFFENTS. U...

FELL LIKE U NO MORE THING. JUST A LITEL SMAWL THING BUT U NO IT AND U LIKE 2 NO IT!!! ACTULLY YOU LOVE TO NO IT!!! WOWWOWOWOWOW THERE ARE SO MANY WAY 2 FEAL IN A BIG OL WERLD HUH!!!!!