>MAKE PURCHASES

ZEEZEZEZ:

...TALLYING BILL...CALCULATING FIRST-TIME BUYER DISCOUNT...TRANSFERRING WASTE MATTER...

YOUR REMAINING BALANCE IS 203 EXCRETORY CRYSTALS.



IT BUBLUB:

MMMMMM, JUICY.

PLEASE ENJOY YOUR PURCHASES.


ITEMS ACQUIRED: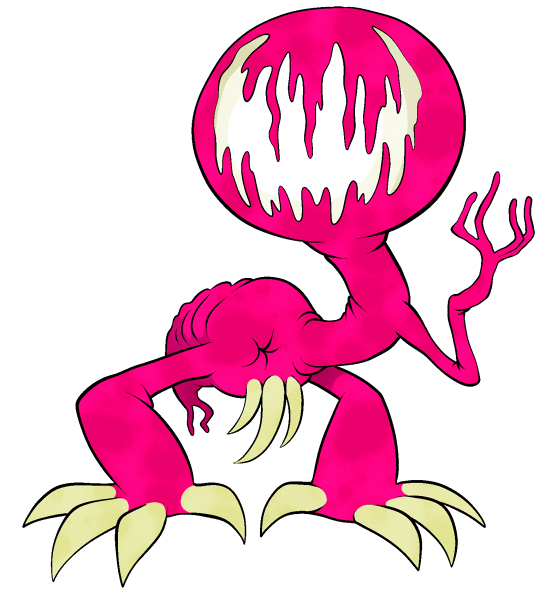 MANIPULATORY APPENDAGE:

NONVIOLENT MANIPULATION ACTIVATED.



NAVIGATIONAL MEMBRANE SHARD:

YOUR MAP HAS EXPANDED.



INFOID LARVUS:

LARVUS COMMENTARY ACTIVATED.



IMAGED PULP FLAP:

ADDED TO INVENTORY.



UNKNOWN FUNCTION:

ADDED TO INVENTORY.



FUNCTION UNKNOWN: 1EXC

ADDED TO INVENTORY.



OOLD POLLEP:

ADDED TO INVENTORY. ONE IMMEDIATE LOCALIZED RESPAWN IN RESERVE.


OBOYOBOYOBOYYYOBOYYY U GOT THOESE!!! THOSES THING ARE SO GOT!!!!!!