>TALK A BYE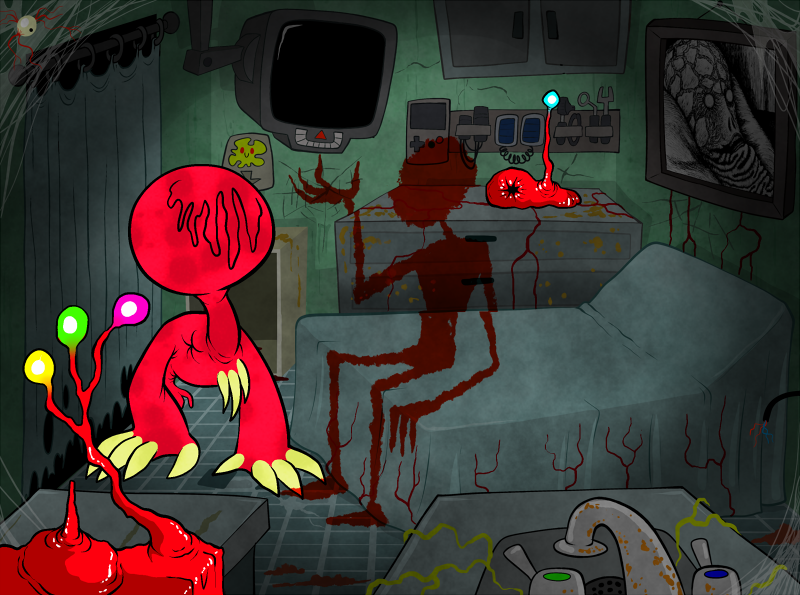 >BLOODSTAIN, if you can hear us, that book is about the PARLIAMENT.

U:

BEBBSTEM ISSSHERBLEK PLLLLBLLLLMMMMNMNMNMT!



IT BLODE STAN:

Huh, ya don't say? Intrestin'! Guess this parliament business is bigger'n I thl']//44jjjddddddddduuust like momma used ta' make!

....Hrm. What were we talkin'bouts?


>Bloodstain, we're pretty sure that you and Fern and the Hospital and everything there ever was is in some kind of catastrophic danger, if there's anything you can do we really need all the help we can get before all that exists is unexisted.

U:

BRRRAP.



IT BLODE STAN:

And toodle-oo t' you too, buckaroo!! Don't be a stranger now!