>LOOK 111111 MROE
WEL IS ONYL 1 MORED ROM SO WHAT EVV

INFOID:

PA[R}R}]]LM;'.';,'l'l'......tivity..?????? prrrRRRROGRESS?? PROCEe[[e[D AS NRR;['MAL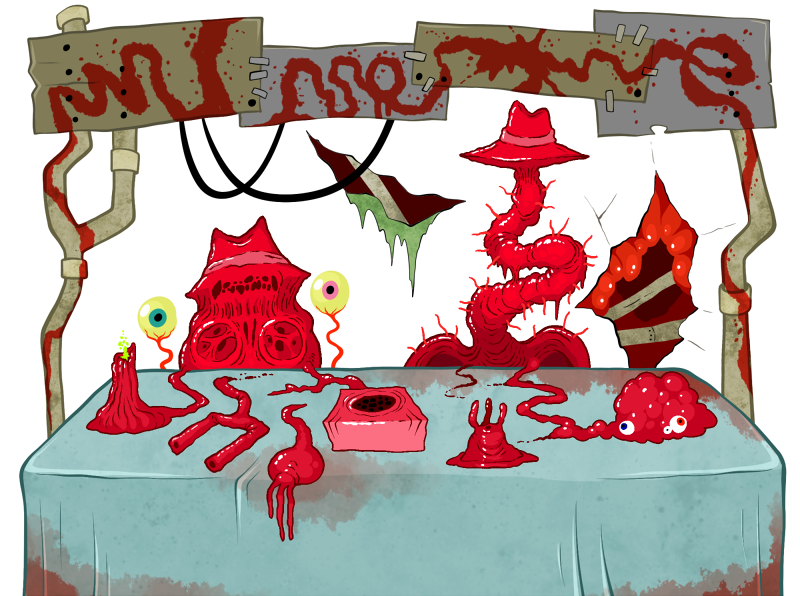 ???:

WwwwweeeEEEELL WELL WELL! Looks like we have a BRAND! NEW! CUSSSSSTOMERRRRRRrrrr!!! Fresh in from that BEEEE-EUTIFUL, picturesque REALM OF THE NEW FLESH that we, completely normal fellow natives of THE REALM OF THE NEW FLESH, just flew in from ourselves and BOOOOY oh BOOOOOY are our spleens tired! What a STARTLING coincidence that we would meet such a FINE unsuspecting young chap as yourself from the VERY! SAME! ZONE! That we DEFINITELY come from and is DEFINITELY eager to accept our business!!!!

And what fine, FINE products do we have on offer this MARVELOUS fleshy layering, partner!?


???:

Ehhhhehehehe. Hehehehehe. yyYEEEHEEEHEEHEEHEEHEEEHEE!!!!



???:

INNNNN-CREDIBLEEEEE-yyyy NOT SUSPICIOUS AN ANSWER AT ALL, folks!!!