>Talk to Willis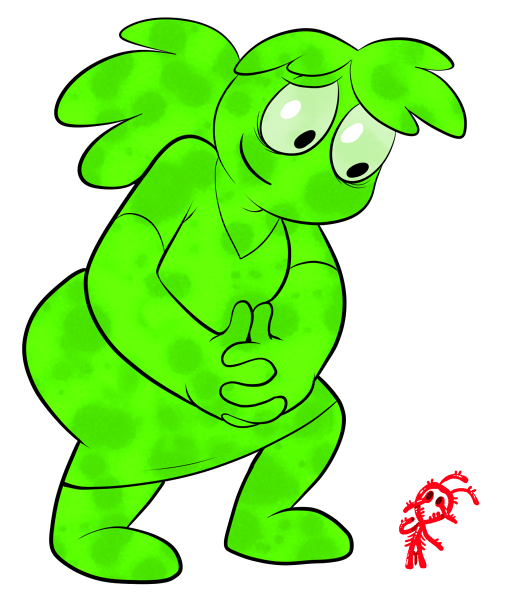 FERN:

Willis, sweetie, can I ask where you're going?




WILLIS:

Taking care! You could get lost you know!




FERN:

N-no, you need to take care of yourself, it's dangerous out there, there's-




WILLIS:

I'm fine, Fern! I'm by myself all over the Hospital! You're the one who didn't even see the Fezzlemek chewing your left sinebranch.




FERN:

...The what now?




WILLIS:

It's okay, I warpled it into semivapor. Now if you ever peel a shwomp, it shouldn't even sting!




FERN:

I have no idea what any of that is, but thank you, Willis.




WILLIS:

So it's okay if I come with you and I take care for you!?!?




FERN:

I appreciate it, Willis, but I've been okay on my own so far too, and it's still not appropriate for you to follow a stranger around without your mother knowing.




WILLIS:

OH! Is that all?! Hold on a layer!




FERN:

W-whoa, wait, I didn't mean-




WILLIS:

It's FIIIIINE, Fern! I won't tell her who! She...really, um... won't care.

...She hasn't for a lot of layers...




FERN:

...




WILLIS:

Just stay here, alright?! I'll be back in a flump!



You know he's right, of course. Your instincts as a parent are protesting furiously, but this weird world is his environment, not yours, and he comprehends things on levels beyond your capacity. Maybe you just need to trust him.