>NOW check out that item to the south
Protruding from the floor of congealed blood is something pointed and metallic. It slops out of the muck with ease...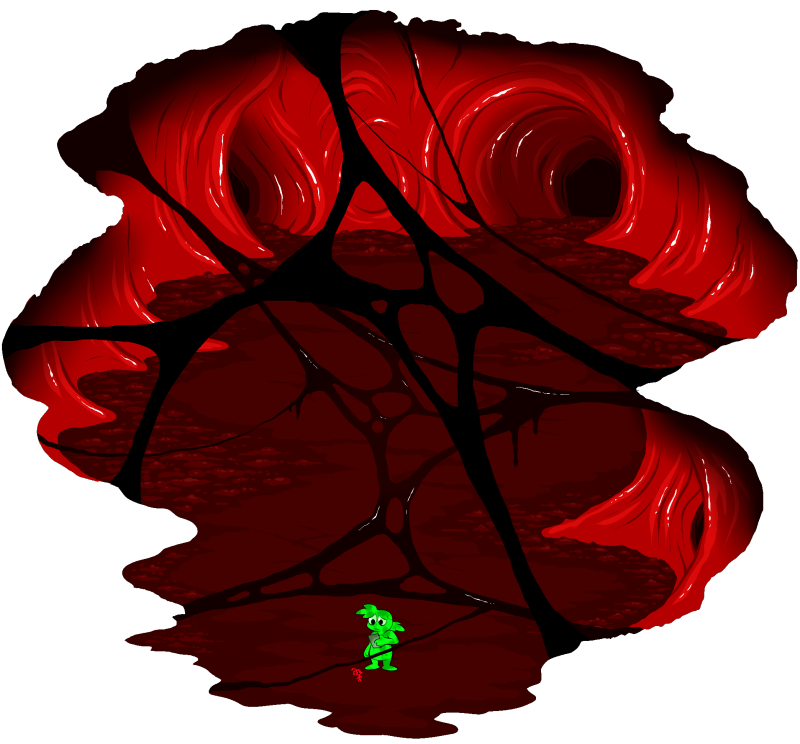 ACQUIRED: LOCKED FILE #2

Didn't you find one of these in the innards of another monster??




FERN:

Willis...do you know anything about these things? I found one before actually, in another...uh, person.




WILLIS:

No. Smells...bad.




FERN:

...How bad?




WILLIS:

Ummmm...

...A little bitty bit like big Jay or when Crash came outta him, cept...weird? Kinda creepy...




FERN:

...They weren't weird or creepy?




WILLIS:

Uhhhhh...no?