>Check the Northwest Exit
...What was that? Was that the "abyss?"

Even more cautiously, you check out the other "weird smelling" exit...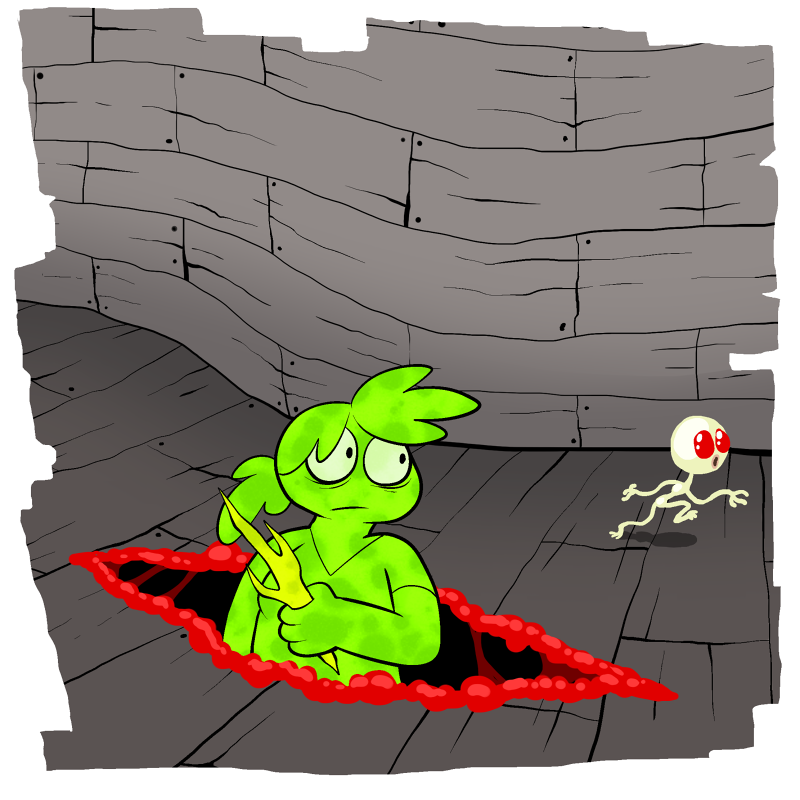 Okay, this just dumps out to the plank maze. You're not sure it's worth exploring when the maze could very well be infinite and ever-changing...but you were told Hospital staff may not follow you into it. Always good to remember.

Nothing left but the third, final tunnel, which Willis seems to think will return you to the Hospital...