>Is He...?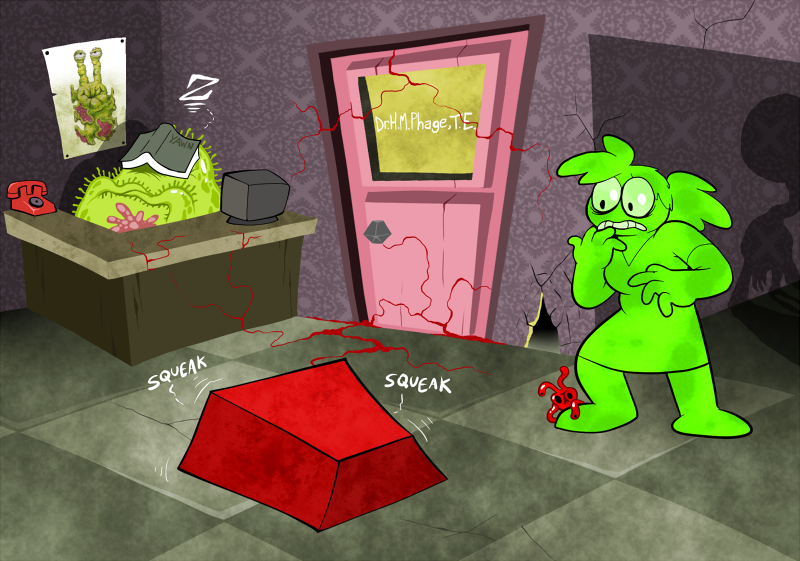 FERN:

Hoooo boy. How much trouble am I in if he gets out?



WILLIS:

Uhhh...maybe lots...but I won't tell!!!



FERN:

Thanks, Willis. Now I just need to get that password...wherever it is.



WILLIS:

Under his desk box with alla the other passwords and keys I'm not sposda know about.



FERN:

...You really have done this before.



WILLIS:

I put everything back that didn't get broked!!



FERN:

So you're positive I can't go in there, but you'll be safe?



WILLIS:

Yeeeeesss, don't worry so much!