>Let Gynnie Show You The Ropes
Alarmingly, you don't have to say anything for Gynnie to seemingly know your answer...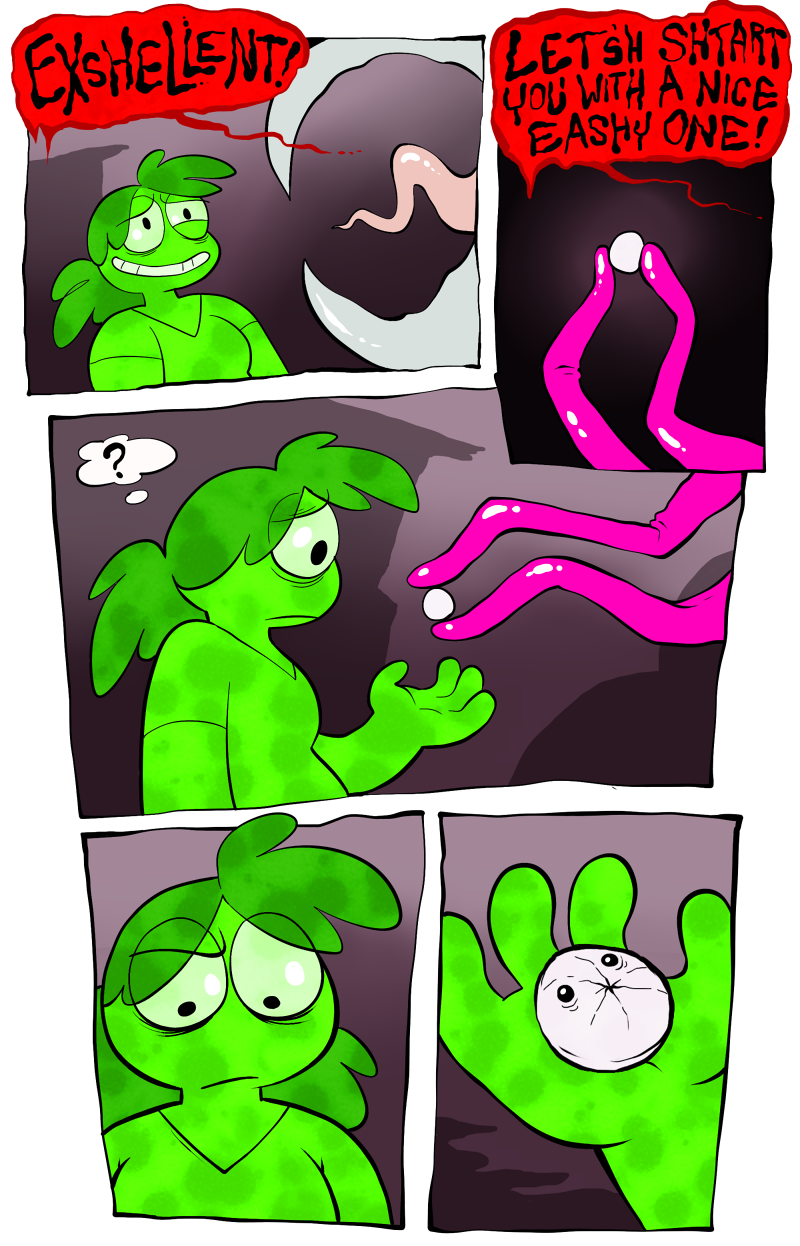 FERN:

...This is....?



GYNNIE:

Uh-ohh...don't tell me you even need a refresssher on basshic egglet care?!



FERN:

I'm sorry, I'm sure I ca-



GYNNIE:

NO, no, it'ssh alright! Really! I'll walk you through it!



EGG THING:

*Burble.*