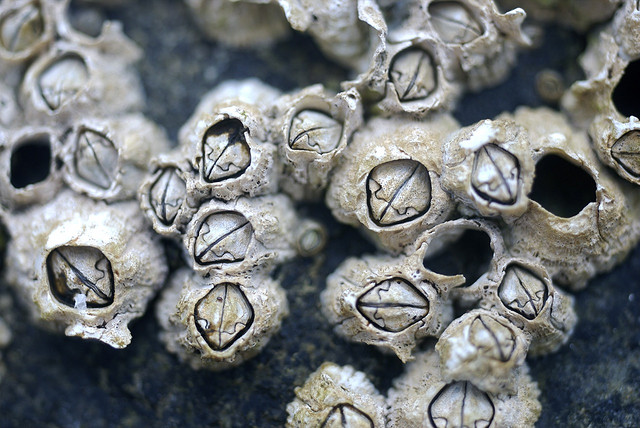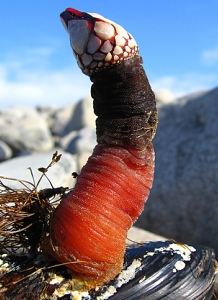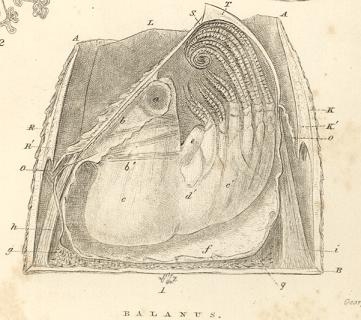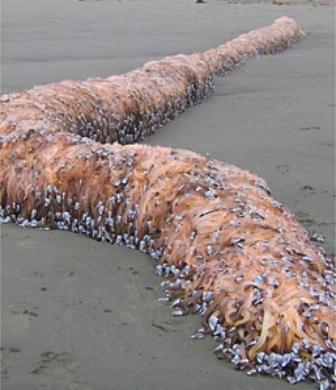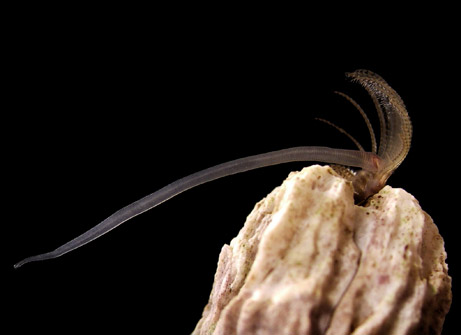 WORD DOG!!! (THIS MEANS WE ARE FRIENDS IN RAD
DUDE TALK!!) I AM GOING TO TALK TO YOU TODAY
ABOUT SOME HARD CORE
FUCKS
(THIS IS A SECRET
WORD FOR US RAD DUDES WHO ARE GROWN UP)
WHICH ARE CALLED BARNACLES. BARNACLES ARE
ANIMALS (THERE IS MEAT INSIDE) WHO DONT GIVE
ANY KIND OF
SHIT
(THIS IS A OTHER SECRET WORD
#2) ABOUT NOTHING EVER.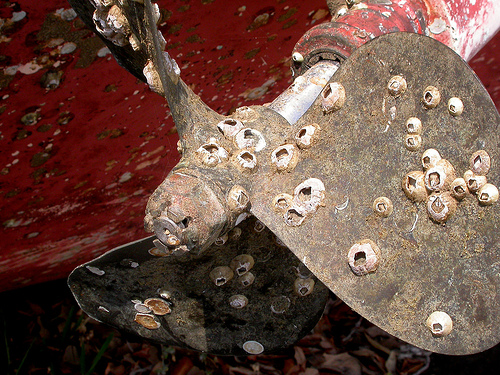 SCIENCE FACT #3: YOU MAY THINK YOU ARE ONE BAD
MOTHER ALL CRUISING AROUND IN ALL THESE BOATS
ALL THE TIME BUT BARNACLES DONT GIVE A
SHIT

ABOUT YOUR BOATS! BARNACLES WILL MOVE ALL UP
IN YOUR BOATS UNTIL THEY
FUCK UP YOUR SHIT
OLD-SCHOOL STYLE
. WE ARE TALKING MILLIONS OF
TENS OF YEARS STYLE!!!

SCIENCE FACT #1: A BARNACLE CONSISTS

APPROXIMATELY
(SCIENCE WORD) OF ONE (1)
RAGING BONER IN AN ARMORED FORTRESS.

SCIENCE FACT #1 AND A HALF: EVEN THE CHICKS ARE
BONERS!!

GUARDING THE BONER IS A KIND OF A MONSTER THAT
IS SO FUCKING CHILL IT ONLY USES ITS LEGS TO EAT
WITH. I TRIED TO DO THIS AND I RUINED MY SHIRT SO
HARD CORE THAT MY MOM SAID I SHOULD PUT IT IN
WITH THE DIRTY CLOTHS.

SCIENCE FACT #4: SOMETIMES THE BARNACLES JUST
GET SO SICK OF YOUR BULLSHIT THAT THEY TRY TO
MAKE A DRAGON.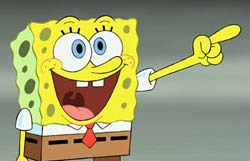 SCIENCE FACT #2: BARNACLES ARE SO HARD CORE
THAT SPONGE BOB SAYS THEM FOR A CUSS. HE
COULD EVEN BE DOING IT SOMEWHERE RIGHT NOW.
YOU DONT KNOW!*



*EXCEPT YOU WILL KNOW IF YOU ARE SPONGE BOB.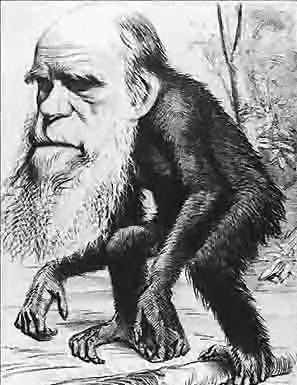 SCIENCE FACT #5: CHARLES DARWIN WAS THE MOST
BEARDED SCIENTIST IN THE WORLD AND BARNACLES
STILL MADE HIM THEIR BITCH UNTIL HE DIED JUST
FROM THINKING SO HARD ABOUT THEM.

SCIENCE FACT #7: YOU ARE NOT A BARNACLE AND
THERE IS NOT EVER ANYTHING THAT YOU CAN DO TO
FIX THIS. IT IS OKAY THOUGH BECAUSE THEY
UNDERSTAND AND FORGIVE YOUR LIMITATION.

THEY ARE STILL GOING TO FUCK UP YOUR BOATS.



























SCIENCE FACT #6: IF SOME BARNACLES VERSED
GOLDUCK THEY COULD PROBABLY WIN FIRST.