Bogleech Stuff for Sale!
Support Bogleech.com and my many sinister secrets by buying some stuff with my drawings on it! If there's something weird you would like on a shirt, button or magnet that you don't see here, just E-mail me and I'll see what I can do about it!



Get all your favorite Awful Hospital weirdos and over a hundred other Bogleech monsters, bugs and parasites on mugs, stickers, totes, throw pillows, posters and clothes!
Stickers are half price when you order six or more! That's only $1.50 each!
ANY ART OF MINE YOU WANT ON A T-SHIRT! (NOT LIMITED TO THE SAMPLES BELOW! REQUEST ANYTHING!)
Shirts printed by
Nocturnalsea
are finer in quality than shirts from websites like zazzle or redbubble, can be more affordable and can earn us more money.
BELOW ARE QUICK-PURCHASE EXAMPLES
of some of the more popular designs, but you may request any of my artwork on one of these shirts! Any Mortasheen monster! Any Awful Hospital character! Anything I've ever drawn!
Just send your request to bogleech@hotmail.com along with your shipping information and I'll let you know the price!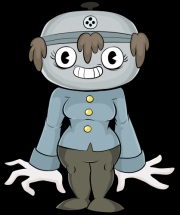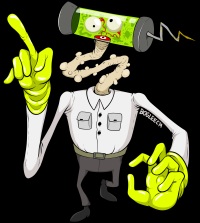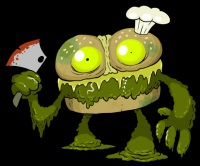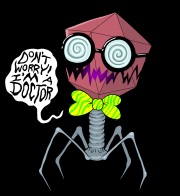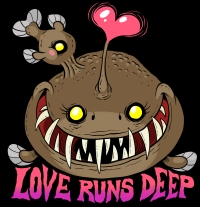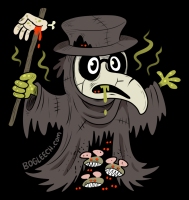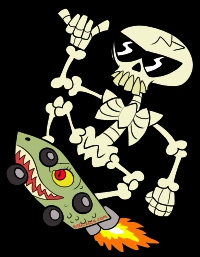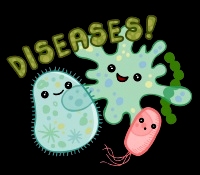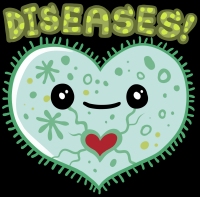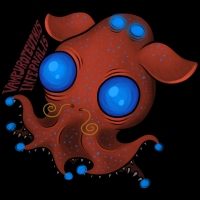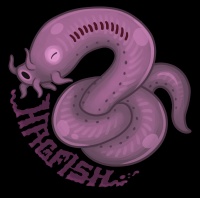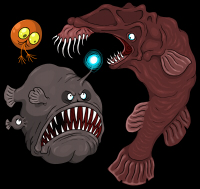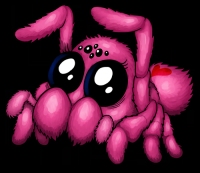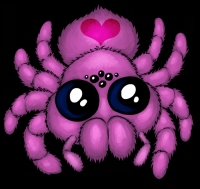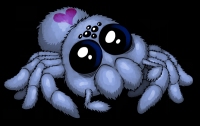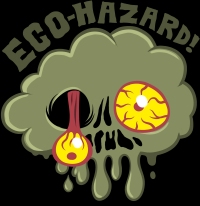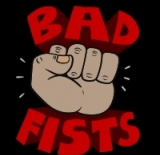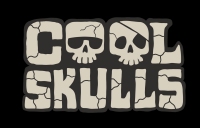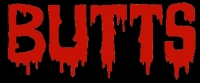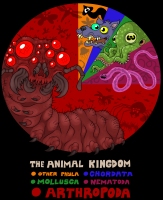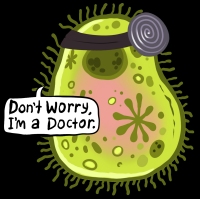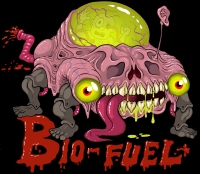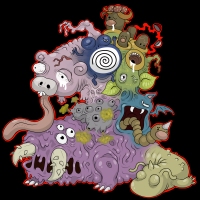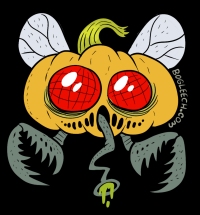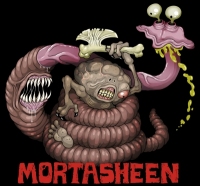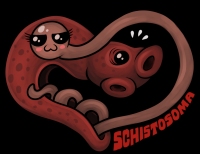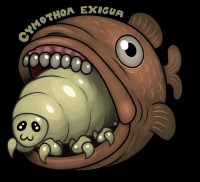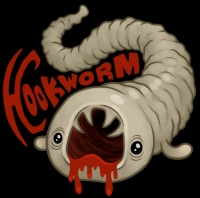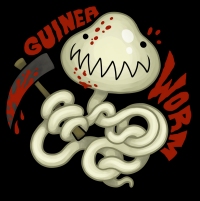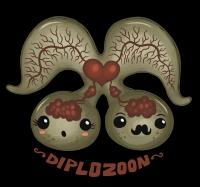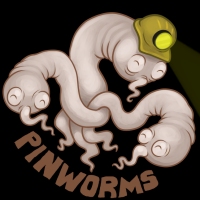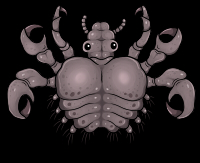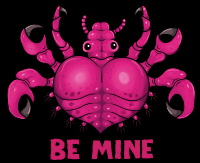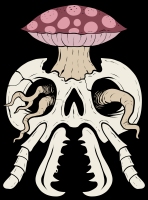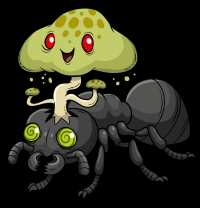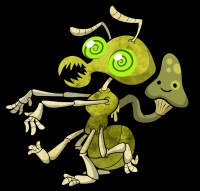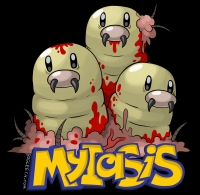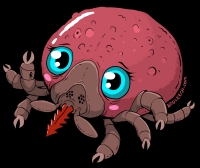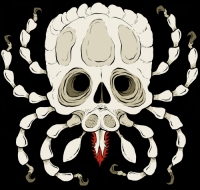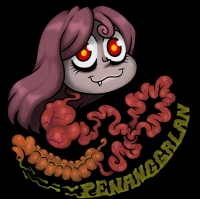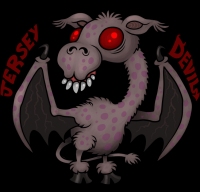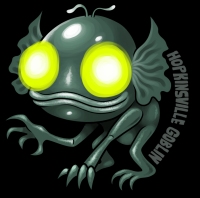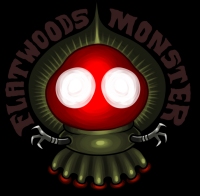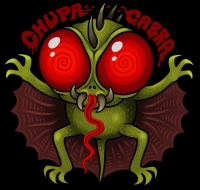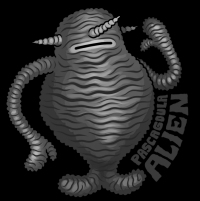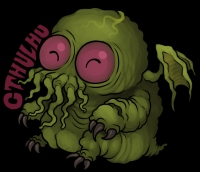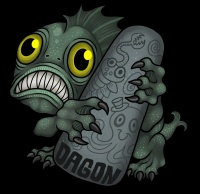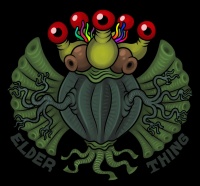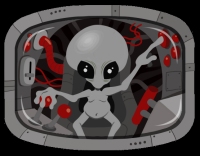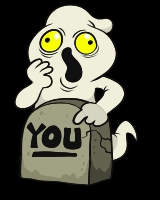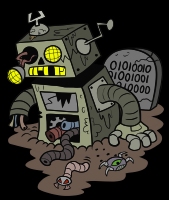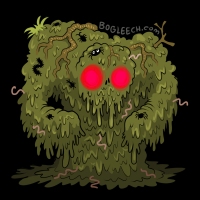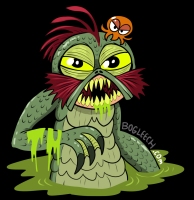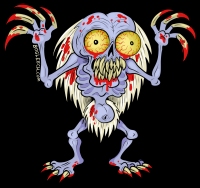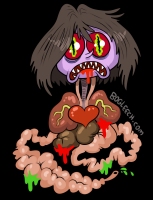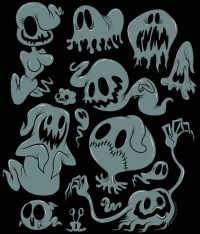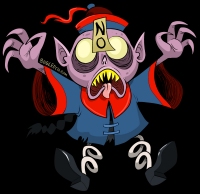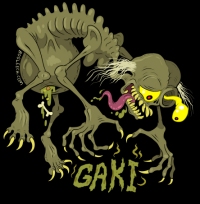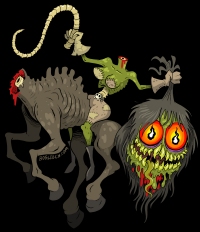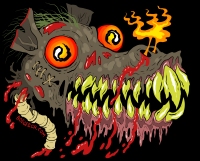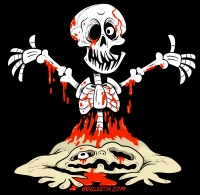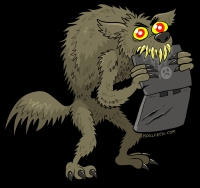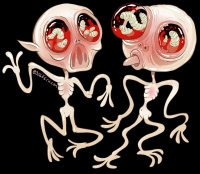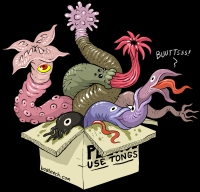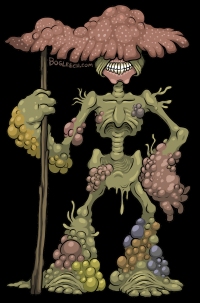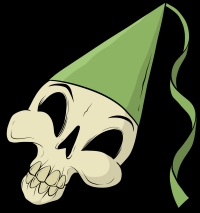 Visit Nocturnal Sea for other awesome t-shirts and artwork relevant to your interests!