Heatran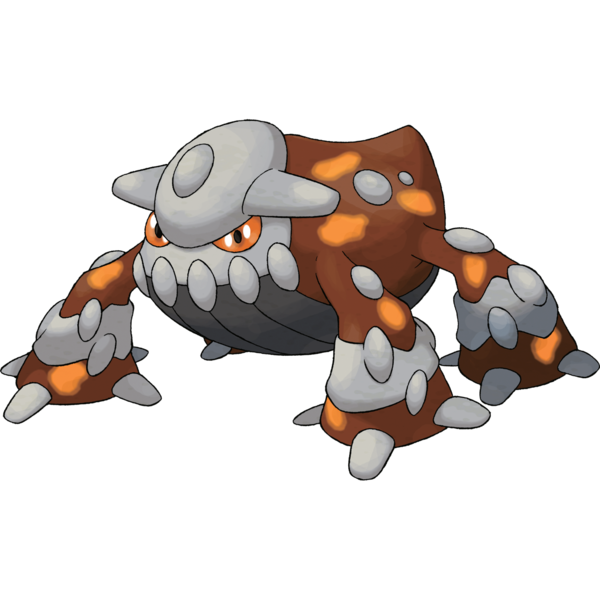 A relatively interesting legendary, though without so much a legendary "feel" to it. Heatran is a steel/fire magma-dwelling monster, and I appreciate how it's both toad-like and whale-like. That seems like a reasonably lava-monster-ey combination to me, for whatever reason.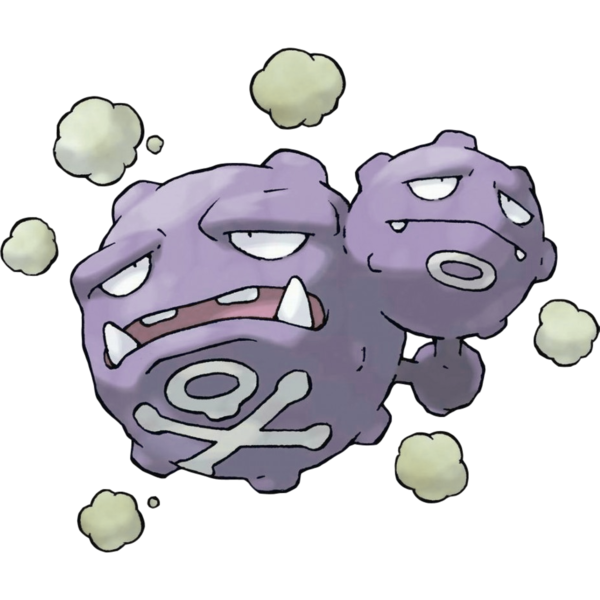 One interesting, unintended aspect of Heatran worth mentioning at least to me is that it spelled the end of Weezing reign of terror. The toxic gasbag used to be one of the most "overused" pokemon in competitive play for its sheer versatility and bulk, but the popularity of Heatran in the upper tiers, a steel type thus immune to poison, spelled the doom of Weezing's popularity.

It's not canon, but as both creatures inhabit volcanoes, I can't help thinking Koffing and Weezing might be one of Heatran's favorite meals.

Alrighty