Giratina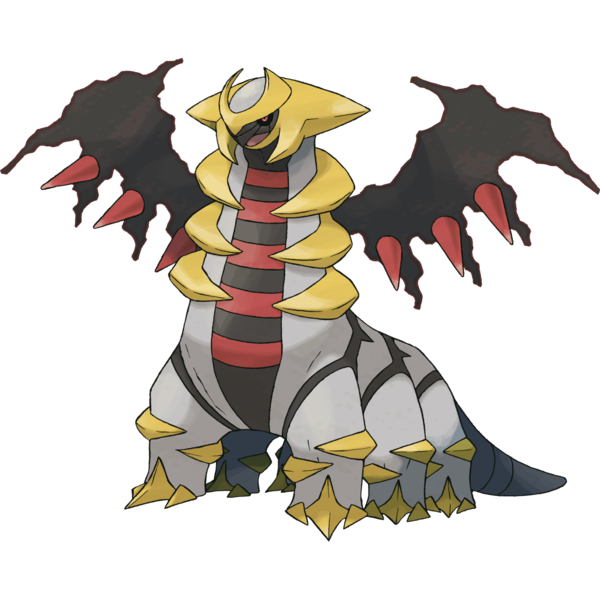 This ghost/dragon type is obviously fairly popular, being a scary, ghostly, multi-legged dragon apparently banished to a "distortion world" on the reverse side of our own due to its out-of-control violence.

I just can't really get into it, though. It's alright, but nothing stellar to me.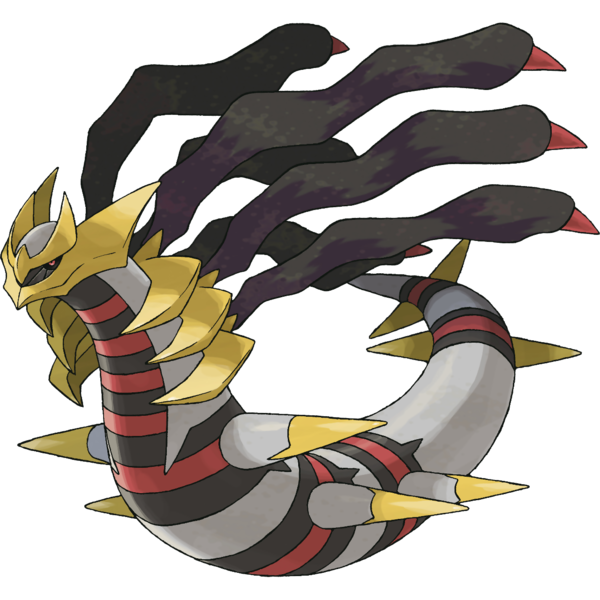 Giratina's alternate form, said to be its original state, is a little bit cool for its legless, worm-like body and how the wings have become tentacles almost like tarantula limbs, but again, it's just not exactly my style

Spoopular.