I AMA GRABDADOR

HOLLO I AM A GRABBADAR AND I ALREDLEY WAS REVYOUNED ON BAGLUNCH DIRTCOM BY SOME1 OTHER SO NOW I WIL DO IT. I WIL DO IT GOODLIER.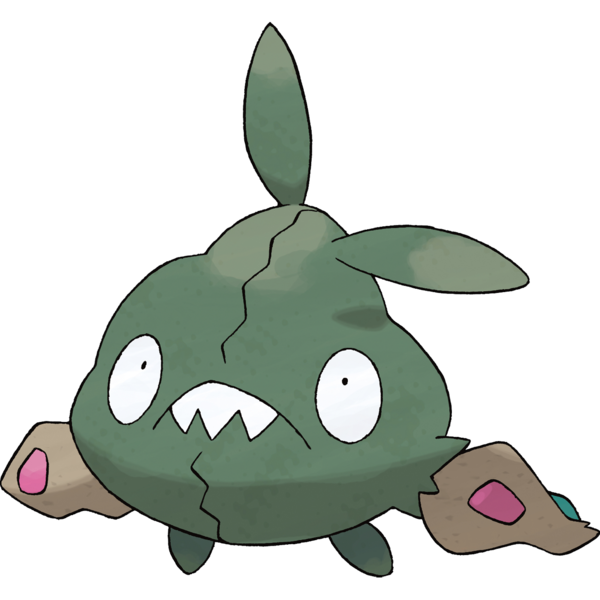 ONCE TIME I WER ONCED A TRUMBISH. I HAD LITEL FEEET AND 3 LITEL TEEF AND WEHN I FINDENEDED ANY THING OR STUFF OR SOME DIRT ON THE FLOOER I PUTTED IT ENSIDE MY MOUFTH AND I WUD GETTINGEDE BIGGLIER. BIGLENER AND BIGENDER I GETDED UNTIL A TRUMBUNCH CUOULD NO BE THAT BIGERRER NO MORE.
SO UHHHH ONE TIME I PUTTED SO MANY THING IN MY ME THAT I BROKENED!!!!!! BUT THAT IS OKAY THAT IS SUPONSED TO HAPEPPPNEN THAT IS HOW A TREMBITS DO A TURNED INTER A GORBORBDOR!!!! AND U KNO WHAT THAT IS WAT HAPERN TO ME 2!! I GOTTED INTO A BIG GORBORBLE AND NOW I HAVED ALL THE TEEF AND I CAN DO A SMEL AND IF U IS BAD I WIL GET U AND O BOY OHHH!!! BOYYYY!!!! WIL U NOT LEIK GETTING GOT!!!! U WIL BE A MOST GOT BY A GARBDARDER AND I WIL PUT U IN MY MOUFS AND U WIL GET ALL SMELY AND DEADENED IN MY ME AND I WILL BE BIGGDER. HA HA.

I A BEST 1.