Deerling and Sawsbuck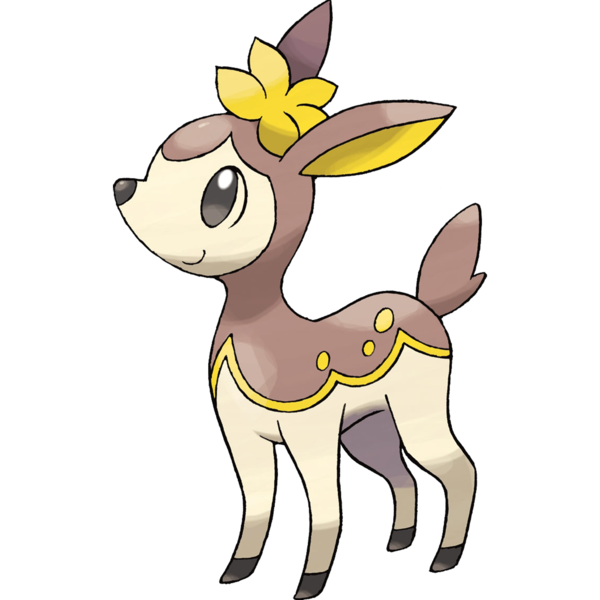 This little deer is a fairly cute idea for normal/grass, implying a mostly animal-based creature with some plant components, the flower on its head actually sprouting into leafy branches when it evolves.





...Well, leafy branches during summer, anyway. Sawsbuck's antlers change in real time with the seasons, a nice concept that ties in with the seasonal changes to the real thing.

There's not much more than that, but, alright.