LOST GEN I POKEMON:
CROCKY

CONTENT UNCOVERED BY HELIX CHAMBER

Original sugimori style artwork by Rachel Briggs!

*POKEMON BELOW MAY BE PARTIALLY SPECULATIVE! PLEASE READ THOROUGHLY!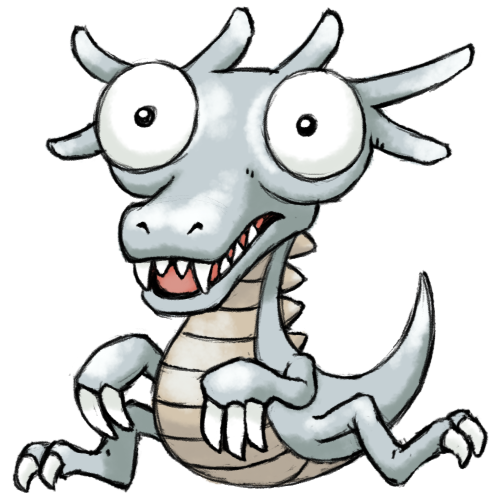 This one, though. This was a MISTAKE. They not only scrapped this positively wonderful giant-eyeball crocodile but never even brought us any suitable equivalent, unless you want to believe it became Sandile many years later, but if you ask me, the aesthetics of the two are miles apart. Giant eyeballs are probably my favorite feature a monster can possibly have, and giant eyeballs with little, beady pupils are my ideal giant eyeballs.

The first known sprite of Crocky also had tufts of hair to either side of its head, but the recovered back sprite traded these for horns. I'm not sure which I prefer, but I think it might be the hair, which gave it a more ghoulish, almost yokai-like vibe.

I'd like to think that Crocky's eyes might have factored into its powers to some degree, that perhaps it had eye beams or some sort of hypnotic glare. It comes across to me as a very basilisk-like monster.