LOST POKEMON:
THE HONOGUMA FAMILY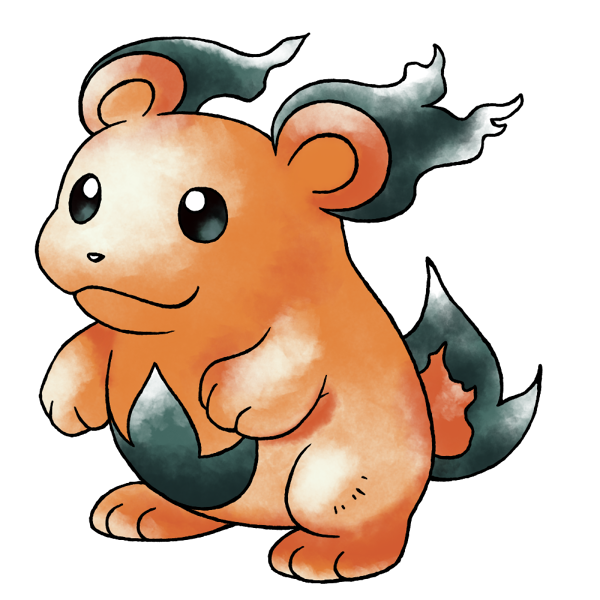 Bayleef wasn't the only starter pokemon to get a major overhaul at some point. In fact, neither the Cyndaquil nor Totodile lines existed at all in the Gold and Silver Beta, the former replaced by a family of fire-themed bears beginning with Honoguma here. I can see why this was changed; Cyndaquil is definitely a more creative little critter than this simple, flaming bear cub.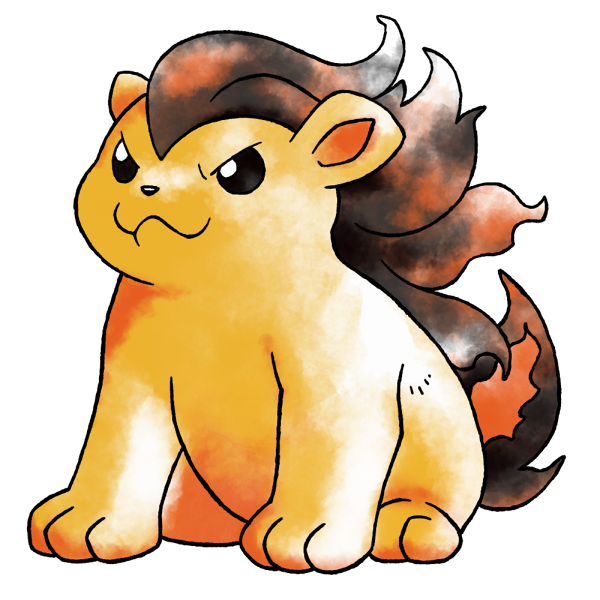 Borubea, the second bear, isn't anything too terribly memorable either. This is about as basic as a pokemon can ever possibly get; draw an animal, add an "element."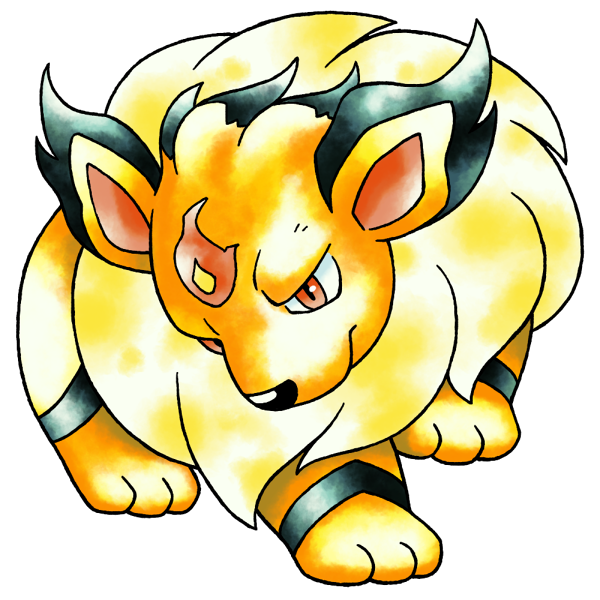 So, with Dynabea, the fire bears finally feel kinda cool. I could see people really loving this tough-looking, excessively shaggy ursine, and the whole idea of a fire bear is a fun concept. It's an exact reversal of a polar bear, basically. You could say they're polar opposites.