LOST POKEMON:
THE KURUSU FAMILY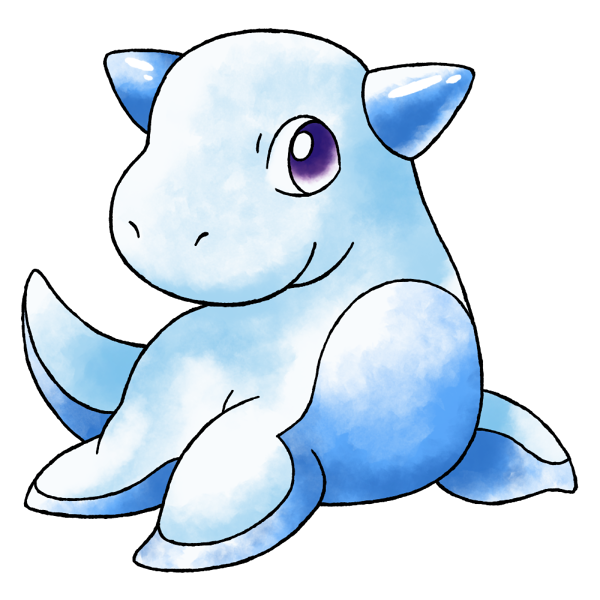 I'm glad that our third water starter wound up being the adorable Totodile and its beastly crocodilian evolutions, but Kurusu here is pretty gosh darn adorable itself; a fat little baby plesiosaur that hearkens back to the Dratini line of the first generation.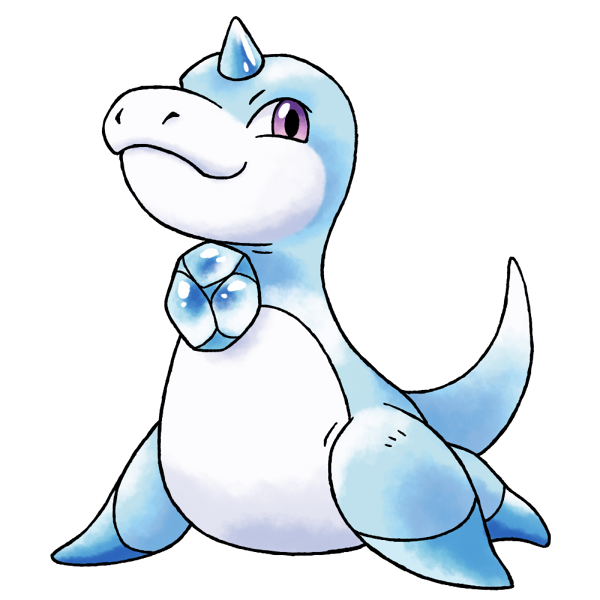 Akua, obviously just "Aqua," on the other hand, has the awkward dorkiness you come to expect from middle-stagers. Neither outright snuggly or in any way intimidating, it occupies the kind of endearing dopiness of a big, gangly dog, and I really like that. It also seems to be growing some sort of large gemstone or pearl, again, similar to Dratini and Dragonair.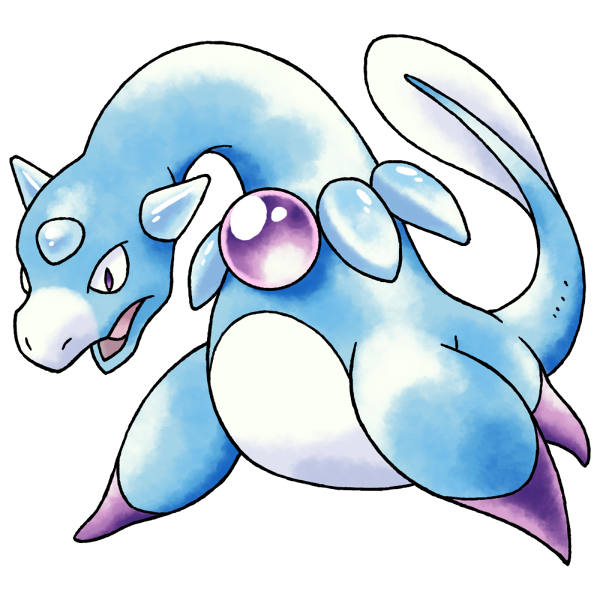 Finally, we evolve into Akueria, a fiercer but still elegant looking sea-lizard with a full "Necklace" of crystalline gem growths. Maybe these actually should have been water/ice, but maybe that would have been too similar to Lapras, and the similarity in base species may even be the reason these were scrapped in the first place, not to mention that its fellow starter Meganium was already going to be another long-necked prehistoric beast. It's really too bad, because I like these at least as much as any of those pokemon, and I feel like the games are still missing a streamlined, dangerous looking plesiosaur.