LOST POKEMON: PROTO PICHU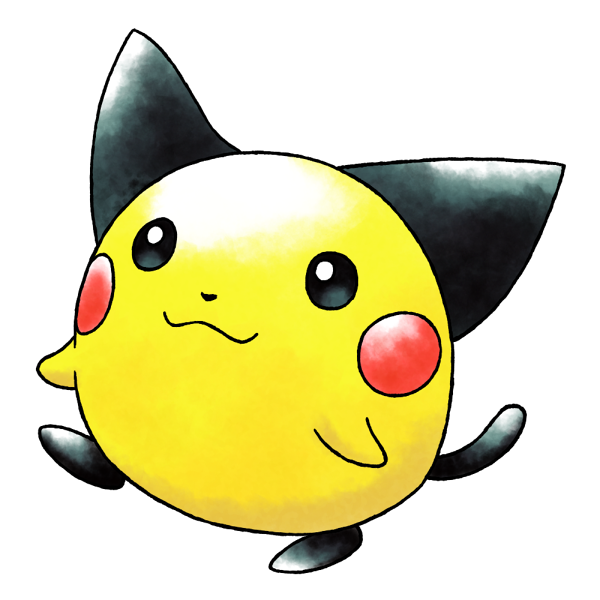 This time, they clearly made the
wrongest
choice between the beta and final versions of a "baby" Pokemon. This little ball of rodent is cuter than if you put all the Pichu in the world in a blender together. Just compare:

See? Worse. OBJECTIVELY worse!!!! The same way that regular Pikachu got worse, too!

I don't know what they have against Pikachu and Pichu being round. Dedenne and Togedemaru get to be round. If you don't count Mimikyu, which presumably has no underlying taxonomic relation, I'd go so far as to say that proto-Pichu could have been the cutest pikawhatsit there ever may have been.