LOST POKEMON:
HANEKO, POPONEKO, and WATANEKO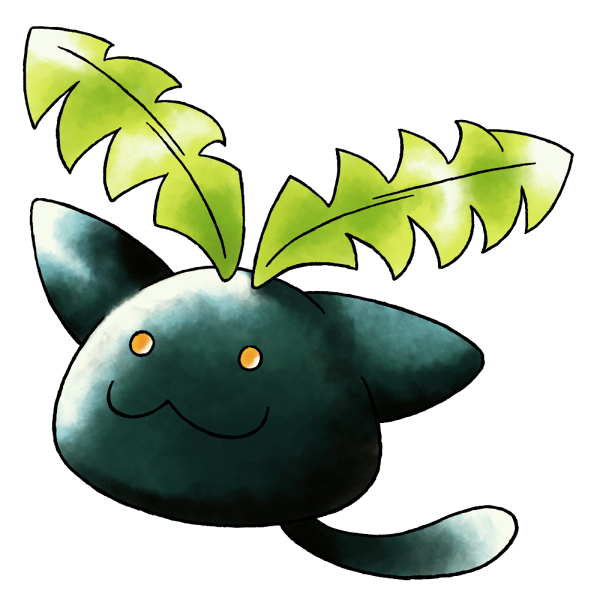 "NEKO!?!" So Hoppip was originally supposed to evoke a cat, I guess? That's interesting to know. I'm not sure if I prefer this line as nondescript plant creatures or as flying cat-plant creatures, and I'm also not sure if I prefer Hoppip's red-skinned, nubby-limbed design from this more Oddish-like black bud.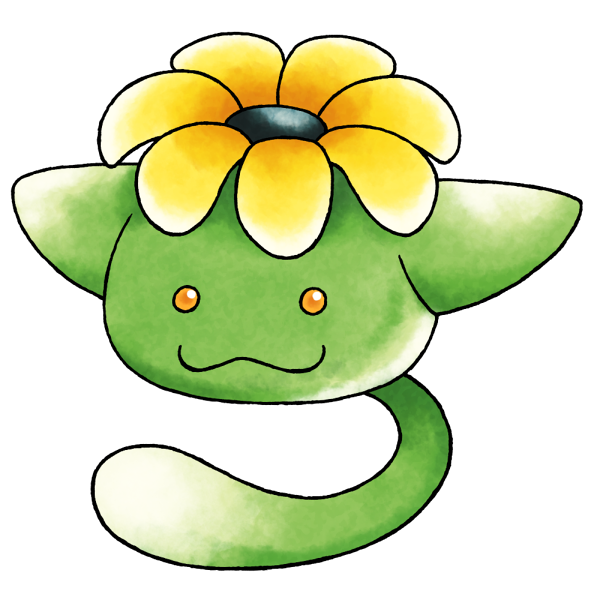 Poponeko is about what you expect, basically Skiploom with a tail instead of limbs, like its predecessor. The green really isn't as cool as the black, though, nor is the head-flower as cool as the weedy helicopter blades, so, the same way I already feel about Skiploom.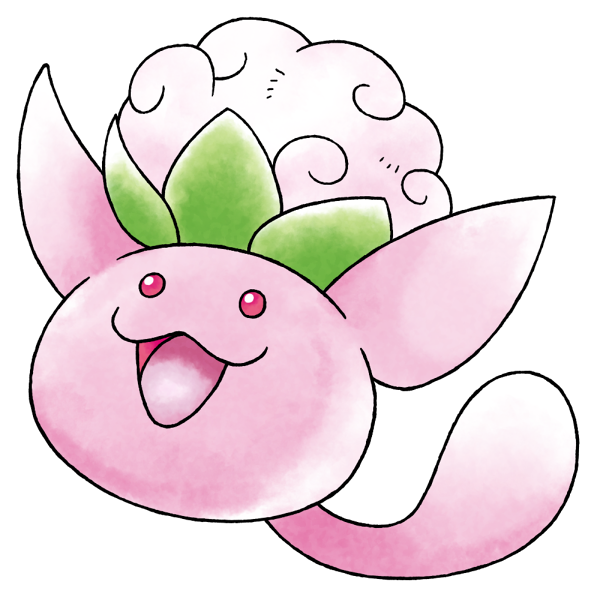 I'm torn on this final stage, because I like the simplicity of Jumpluff just being a simple ball with poofs of fuzz, but I think Wataneko here is slightly nicer looking as a design overall, and I still like the idea of botanical, airborne cat heads. That's just wacky! Perfectly Pokemon-wacky!