>Engage conversation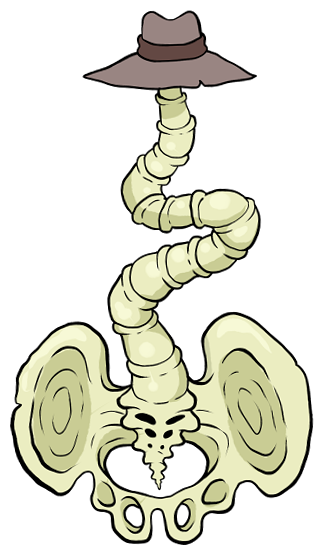 YOU:

So what do you accept as payment, exactly? Please don't say something gross, like bile.




CROOKED SPINE:

For a limited time only, all of our products are as low as a meager 5600cc! Any type or combination of types accepted!




YOU:

Oh. Blood. Super. So what's in the pill bottle?




CROOKED SPINE:

Off-season ectoparasites are NO laughing matter! Don't let a fashion faux pas ruin your image when all you need is in one simple, single-dose topical treatment!




YOU:

I think I roughly understand. What's "Happie Wort?"




CROOKED SPINE:

Papilloma looking drab and lifeless? Liberal application of virocorp HAPPIE! WORT!! will have them erect and proliferating again RIGHT before your eyes! Verifiably voluminous veruccas or your next outbreak is on us!




YOU:

Got anything for an anthropomorphic garbage bag problem?




CROOKED SPINE:

If you're tired of that pesky biological waste refusing to stay dead, what you need is the state-of-the-art, one-of-a-kind, limited-edition marvel of technology weeeeEEEEEE DON'T HAAAAAAVE!

(This ever so helpful answer is punctuated by the sudden sound of a large audience "oohing" with impressed awe. You choose to ignore it.)



You can't think of any reason to inquire about any of the other items, especially when they all cost at least the amount of blood found in the entire average, adult human body.