>Ask the Smiley Door if it is safe, in their humblest of door opinions, to go through the white door. No one knows a door like another door. Especially one with such a winning smile.

What a weirdly detailed, oddly specific thought. Even for this place, isn't that a little far fetched?




DOUBLE DOORS:

Well, now, I wouldn't say that.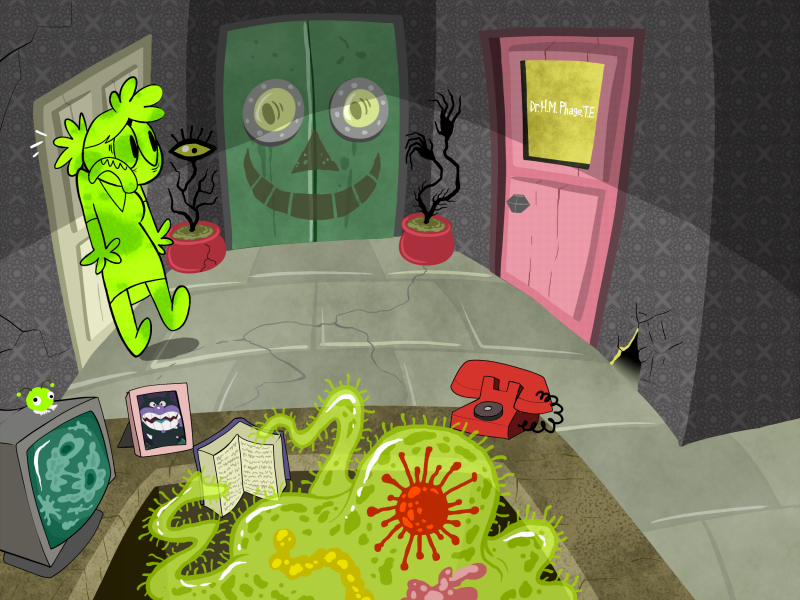 YOU:

GET OUT OF MY HEAD!!!




DOUBLE DOORS:

You want a door opinion, or don't you?